Why our newest colleagues Idil & Conor just couldn't resist a job at Factry
Jolan De Cock on , updated
With six nationalities making up our team, even our office dog now barks in Shakespearean tones. Here's a chat with our two latest international team members: Turkish national Idil Dikbas and Scotsman Conor Barr.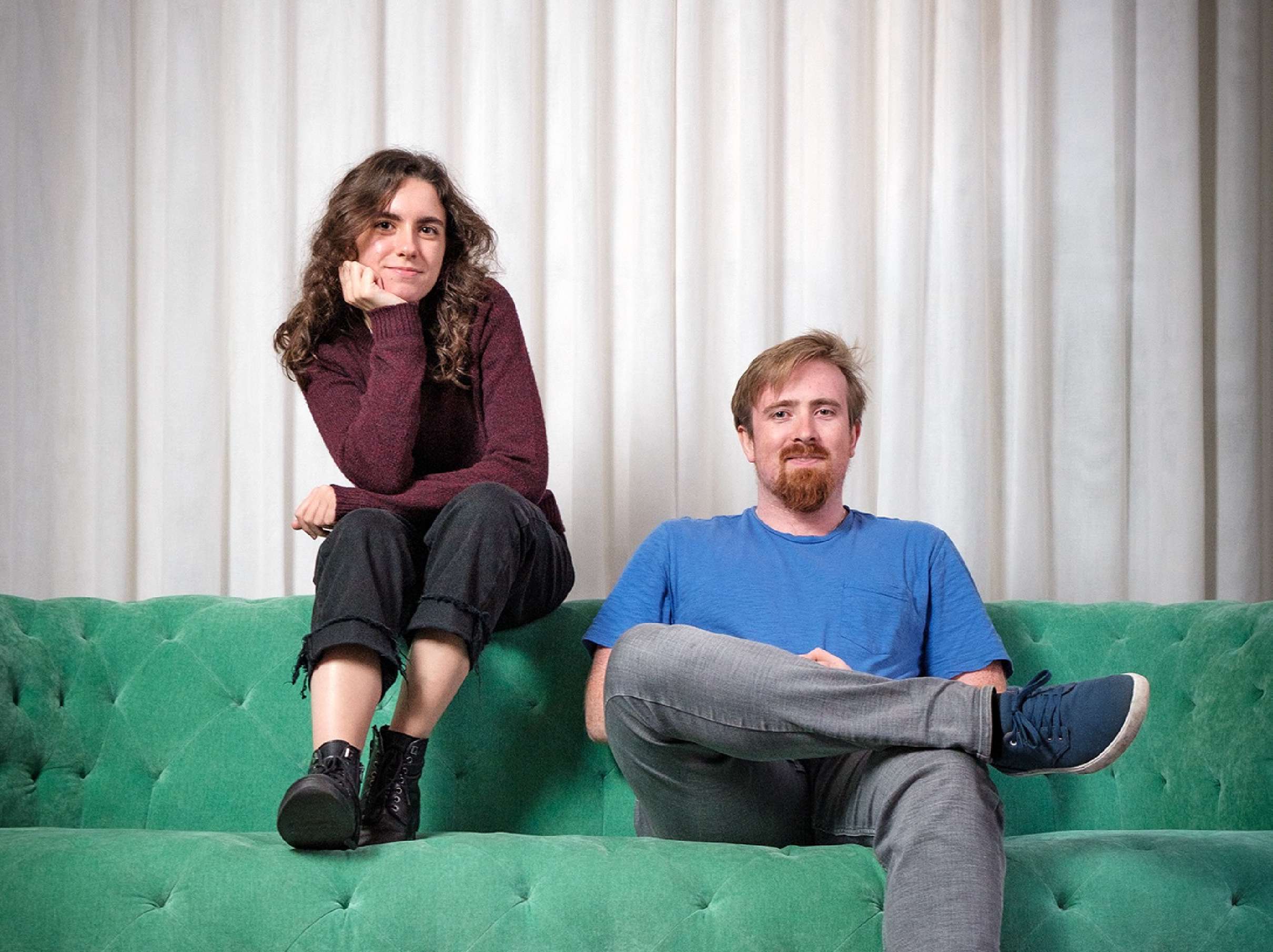 A great month for Factry, as we managed to bring aboard two talented new people. While Software Engineer and Scotsman Conor – blessed with a thick Western Scottish accent – has a few years of experience, Turkish national Idil is taking on her first challenge in the professional arena as a Data Engineer.
Now they have settled in, it's time for an informal chat. Discover why they chose Factry, and what they hope to achieve in our team.
What brought both of you to Belgium as foreign nationals?
Conor: "I was raised in a small town in Scotland, however my parents are Irish. I moved to Belgium 6 years ago for work. Before that, I worked in the US during summer holidays, so I've always jumped around a bit. But since I have a Belgian fiancée now, I'm not leaving anytime soon."
"After graduating as a Computer Scientist, I worked as a Software Engineer for four years. Then I decided to return to university, and do a Master of Science in Bioinformatics at the University of Ghent. Before deciding to join Factry, I worked as a full-stack developer for a large software company."
Idil: "I came to Belgium for my Master's studies in Computer Science at VUB, and I'm quite happy here. Before that, I studied Electrical & Electronics Engineering in Turkey. Yet, I wanted to shape my career in the Computer Science field. In the meantime, I have been here for two years already."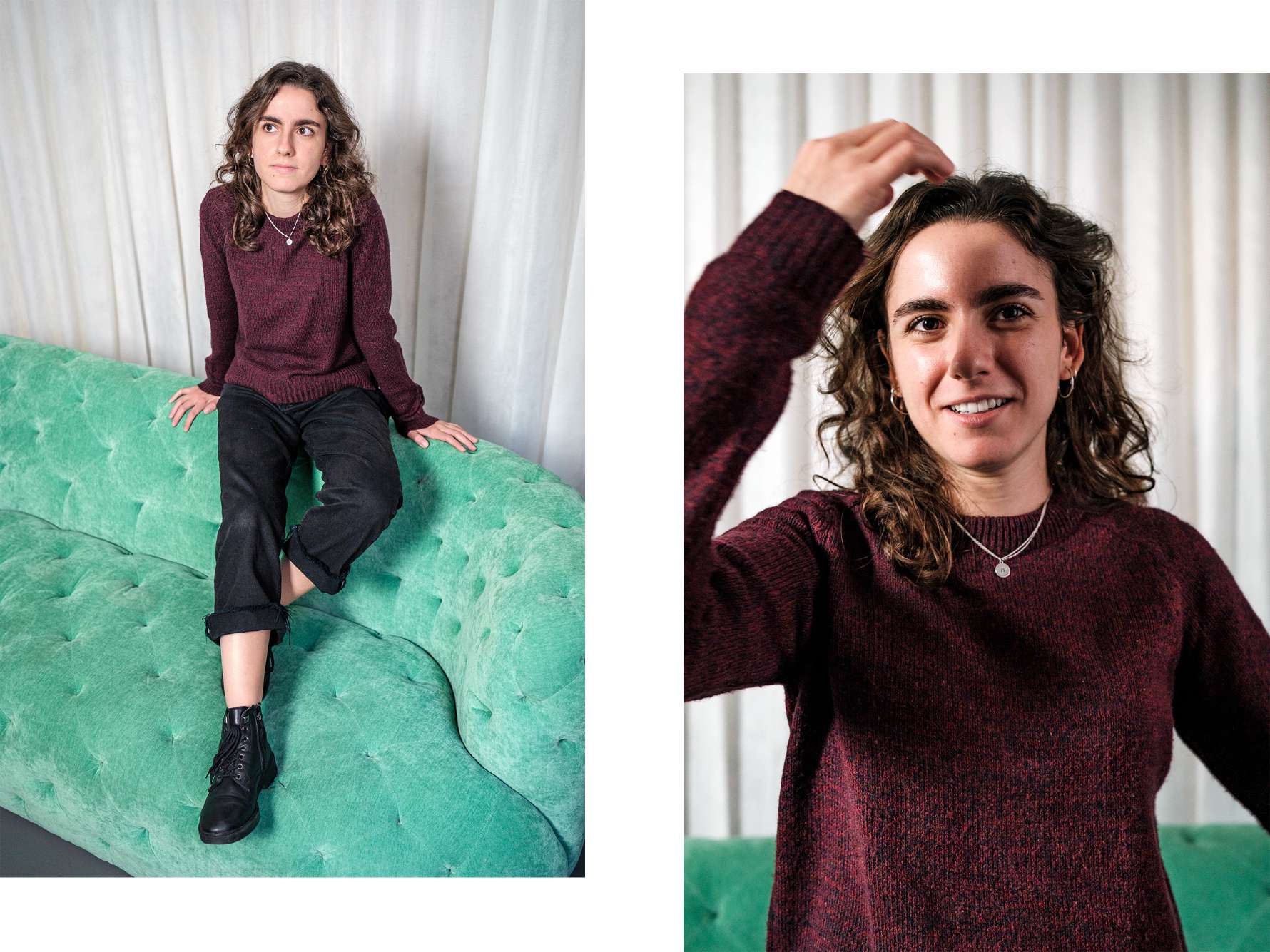 So, how do a Data Engineer and a Software Engineer spend their days?
Conor: "Working in the MES team is all about delivering clients a system that matches their workflow. Every project is a unique challenge, as you have to understand the client's processes. I like the interaction with clients to achieve that level of insight."
Idil: "At this point, I'm focused on Factry Historian, working closely with the other Data Engineers. After getting to know the basics and workflow, I was assigned a side project, more specifically to build a new collector type. This week, I did some historian installations. In other words, it has been pretty varied so far."
What was the decisive moment in making your choice to work at Factry?
Conor: "Factry's focus on its people was evident right from the start. The company's emphasis on its employees and the positive vibe from everyone at the office excited me. Working in a smaller team and the opportunity to explore new technologies were significant plusses. Personal touches throughout the hiring process further reinforced my decision."
Idil: "My initial conversation was very friendly, but it was the in-person meeting that convinced me. Meeting the team, understanding their way of working, and the friendly atmosphere made me certain that Factry was the right choice for me. It felt like a great opportunity, and I hope they felt the same about me."
Looking back, how did you experience the onboarding process?
Idil: "To get on board fast, I had a daily meeting with one of the Data Engineers. Working together so closely was really helpful. Even when I had the simplest of questions, I never hesitated to ask them. The atmosphere was really welcoming. I remember me saying to my friends that I just started working here, but it feels like I've been here for a long time already."
Conor: "Exactly. To give one example: I wasn't sure how the team's progress board worked, and had moved something to the wrong place. Within the hour, three people sent me a message, offering me to explain how it works."
What do you hope to accomplish here over the next year?
Idil: "My main goal here is to learn as much as I can. That's another main reason why I chose Factry, because there are plenty of learning opportunities and personal development is encouraged. That was exactly what I was looking for."
"Learning the programming language went smoothly, as I learned a similar language in my Bachelor's. However, I had no solid experience regarding servers, so that was a bit of a learning curve. But that's fine: I like to be challenged."
Conor: "I too am excited about learning new things, and to experience a modern approach to programming, which is quite different from my previous exploits. I'm also hoping to incorporate some of my previous experiences."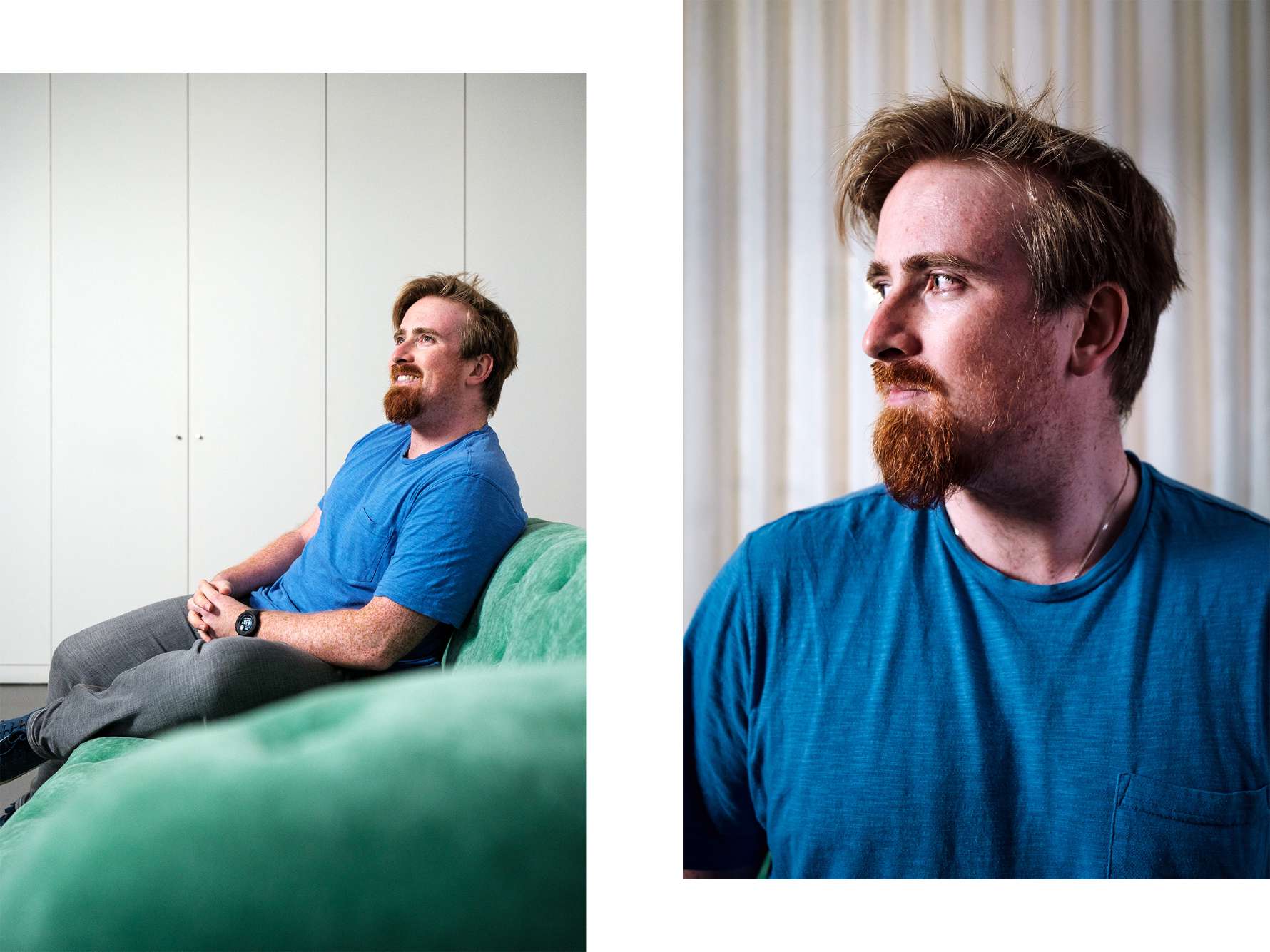 What's up next?
Conor: 'I was working on new MES functionalities, such as a customisable feedback popup, to find out how people in different positions feel about the system. From now on, I will be focusing more on client-specific MES topics."
Idil: "Apart from the collector project, I'm working on some smaller projects, while I am still learning new skills and discovering how things work. In the future, I will be dealing more with clients, for instance to resolve issues."
Outside of work, what are you both passionate about?
Conor: "I'm a fanatic rugby player. Also, as a Warhammer 40K enthusiast, I often sit down to paint miniatures. It always takes more time than expected but it's very creatively fulfilling, and therefore definitely time well spent."
Idil: "I'm very passionate about music, so I'm always looking out for concerts to visit or bands to see. I also collect records. Besides that, I like to hang out with friends, travel as much as I can, or go on day trips during the weekends."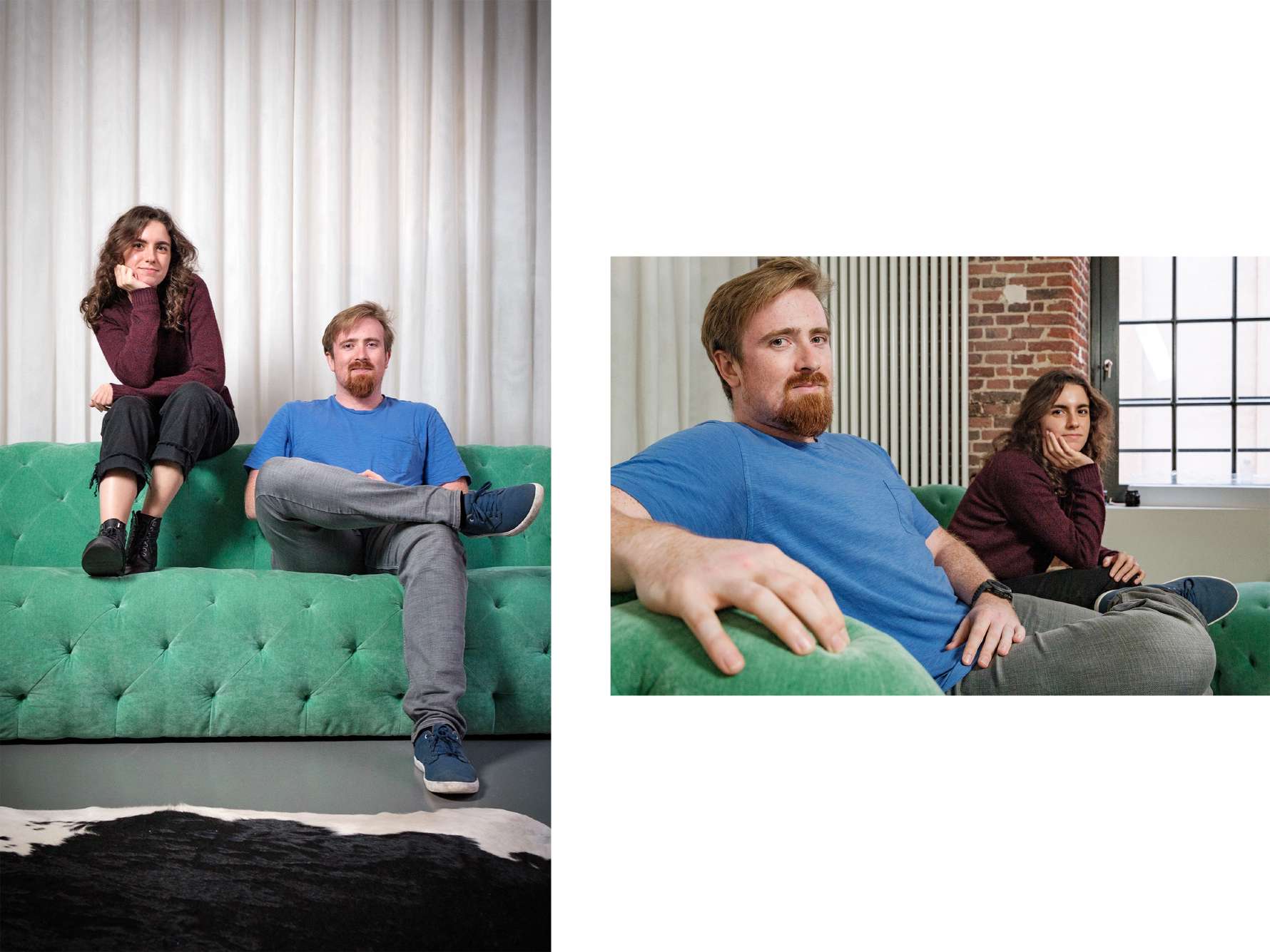 Ready to join Factry?


Interested in joining our international team?