Jeroen Coussement
Founder & CEO
Jeroen worked for a decade as a software consultant at some of the biggest names in the process manufacturing industry. Always in the loop of the newest IT technologies, Jeroen is Factry's witty innovator.
Frederik Van Leeckwyck
Business Development
With a background in Bio-Science Engineering and years of experience as innovation manager, Frederik is often our client's first touchpoint. Without getting too cosy, Frederik takes client intimacy to the next level.
Yves Bourgeois
Operations Manager
Before he joined Factry, data acrobat Yves gathered over 10 years of experience at one of the biggest names in the manufacturing industry. If you want to get deep into operational efficiency - he's the guy to talk to. For hours.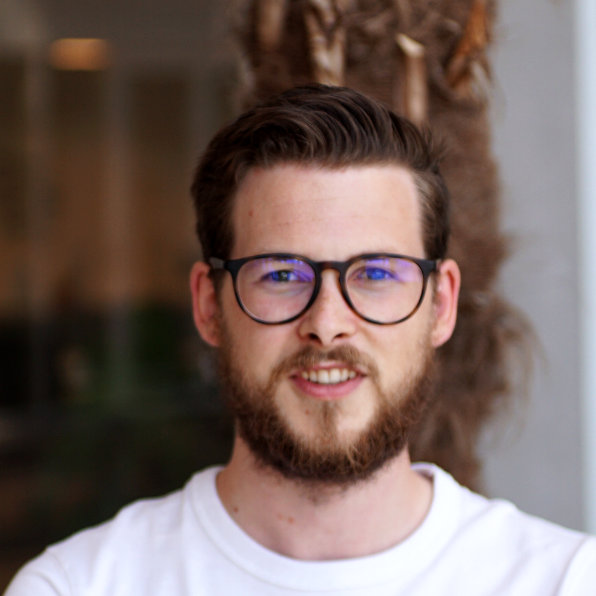 Pieterjan Lambrecht
DevOps Engineer
Developer at heart, Pieterjan is managing Factry's development and deployment pipelines, in order to guarantee a seemless experience for our clients. Always in for a laugh, he takes office humor to the next level.