Ilya Crols
Software Engineer
Ilya thrives on solving hard problems. He is an avid open-source fan and contributor with a CS degree from the University of Oxford, and he's equally skilled on his violin as on his computer keyboard.
Lumi De Smedt
Frontend Developer
Where should this button go? Lumi knows! Thanks to her, our UI's are clean and focussed on the end-user. When she needs to blow off steam, computer games and drum'n'bass music are usually the answer.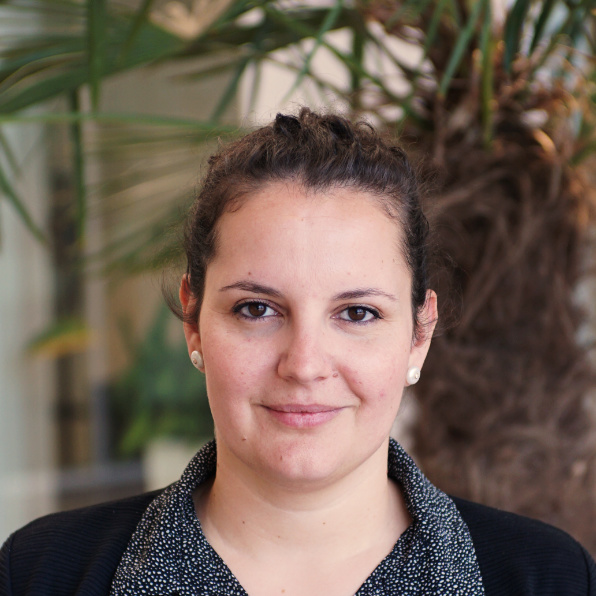 Mirella Vaxevanidi
Customer Success Manager
Mirella helps Factry's customers get the most out of our software. With 10 years of experience in Industrial Automation and Technical Sales, she does that like no other. Mirella is fascinated by innovation, new tech, travelling and meeting new cultures.
Claas Steigüber
Junior Webdeveloper
Claas is our new intern. This enthusiastic gopher rookie joined Factry to (unit) test his programming skills. With his background in marine biology he can talk about microalgae for hours when given a chance.