A new face in the Historian team: meet our Software Engineer Arnaud
Arnaud Van der Poorten on
To support the constant development of Factry Historian, we needed a Software Engineer that can keep up with the pace. With Arnaud Van der Poorten, our white knight has finally arrived. Why did he decide to apply for a job at Factry? Let's cross swords.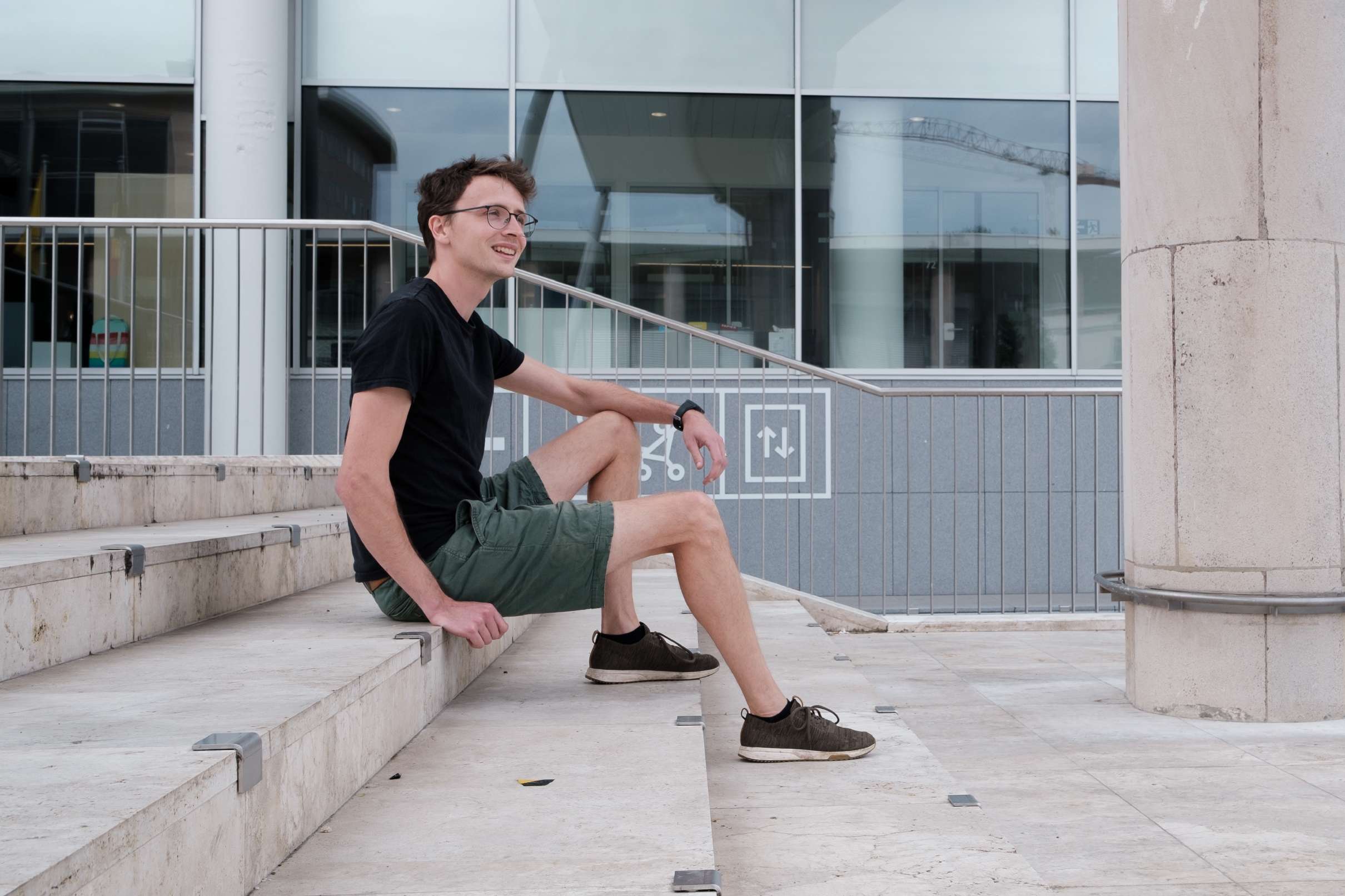 New blood at the office. With a degree in Industrial Engineering, a lifelong obsession for computers, and affinity with IIoT, Arnaud Van der Poorten was destined to work in our Historian team one day. As our new Software Engineer, he helps to further develop and improve our IIoT platform, and optimise our development process. Meet our latest club member.
Hi Arnaud. What have you been up to before joining us?
"In the past few years, I have worked in the automation industry and the consultancy business. In my first job, I was responsible for developing, implementing, and testing warehouse control systems. The industrial world is therefore not new to me. In my second job as a software consultant, I had the opportunity to explore many different types of development projects."
Why did you decide to apply for a job at Factry?
"When I came across the job offer online, my affinity with IIoT got me triggered. Factry works with a fairly small team and that is what convinced me to apply. Another reason is that I love learning new technical skills. Before, I had always worked in the .NET ecosystem. Starting at Factry implied learning Go, which was entirely new to me. That alone I found exciting."
"Hopping from project to project was fun, but I was up for a more stable working environment closer to home. In my previous jobs, I have worked both individually and in bigger teams. However, I actually prefer smaller teams with a horizontal structure. Finally, after having worked long periods from home, I was very eager to work back on-site. At Factry, all the pieces fell together."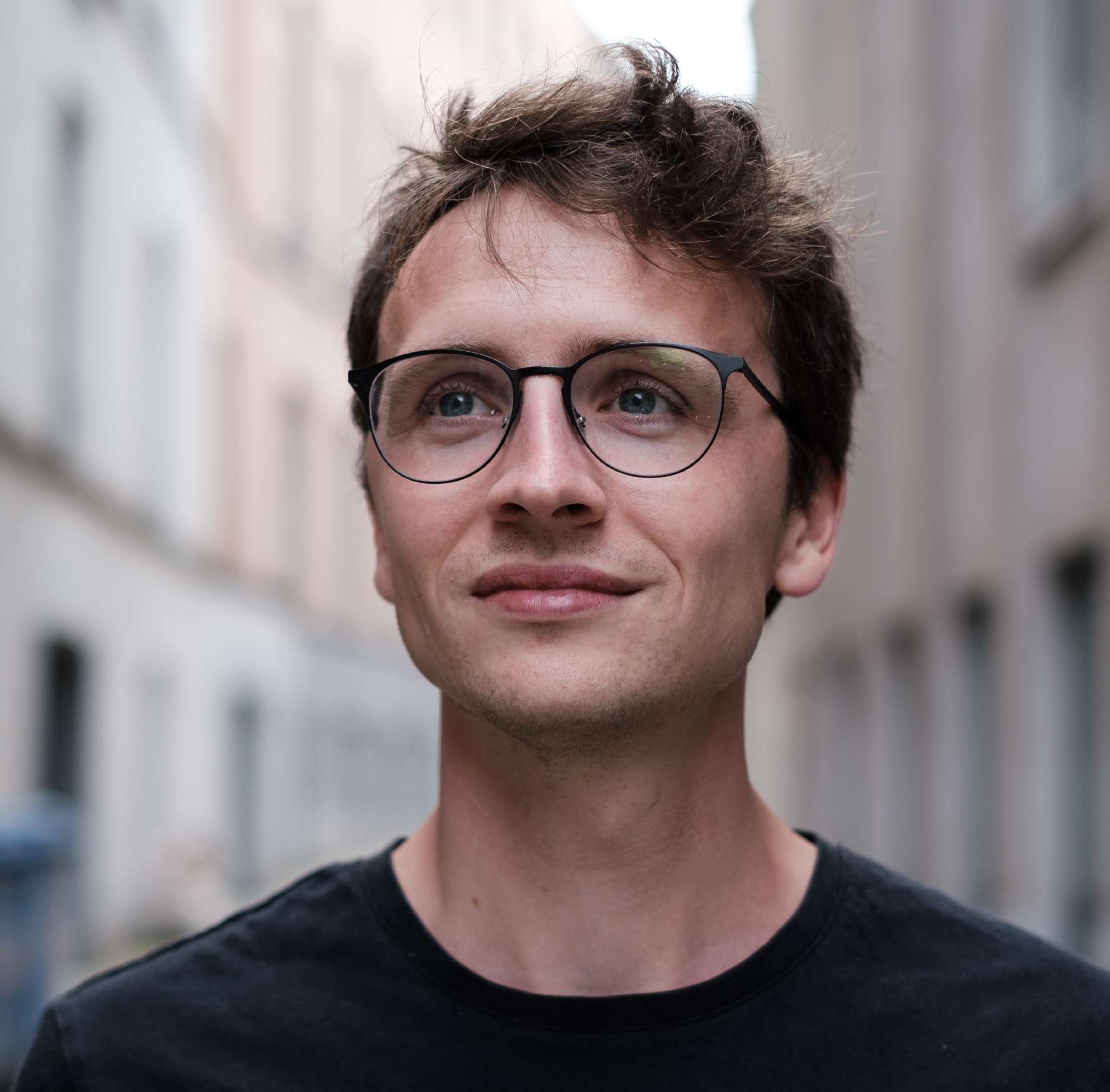 Tell us more about all the crazy stuff you do in our team
"As a Software Engineer for the Historian team, I'm co-responsible for maintaining and iterating the company's core product. At the same time, I am closely involved in DevOps processes: a part of my mission here is to further streamline and improve the development workflows. A role that fits like a glove, since I really like to automate stuff, or find ways to improve processes."
What's entirely new in your current job content?
"In previous jobs, I developed many products from scratch. Typically, when the work was almost done, you handed it over to someone else. Improving an existing product is a whole other ballgame. Change requests from clients, colleagues or other stakeholders: it requires a different approach. You have to think really well about how you will manage them, including the feedback."
After 10 weeks: does your new job live up to your expectations?
"I was looking for a smaller-sized and human company and the ability to explore new things, and that's what I got. Ten weeks after joining, I can say it's a very hands-on working environment with short communication lines, and lots of camaraderie. There's room for skillful work as well as for office fun, and for putting your own ideas forward. And that is exactly what I wanted."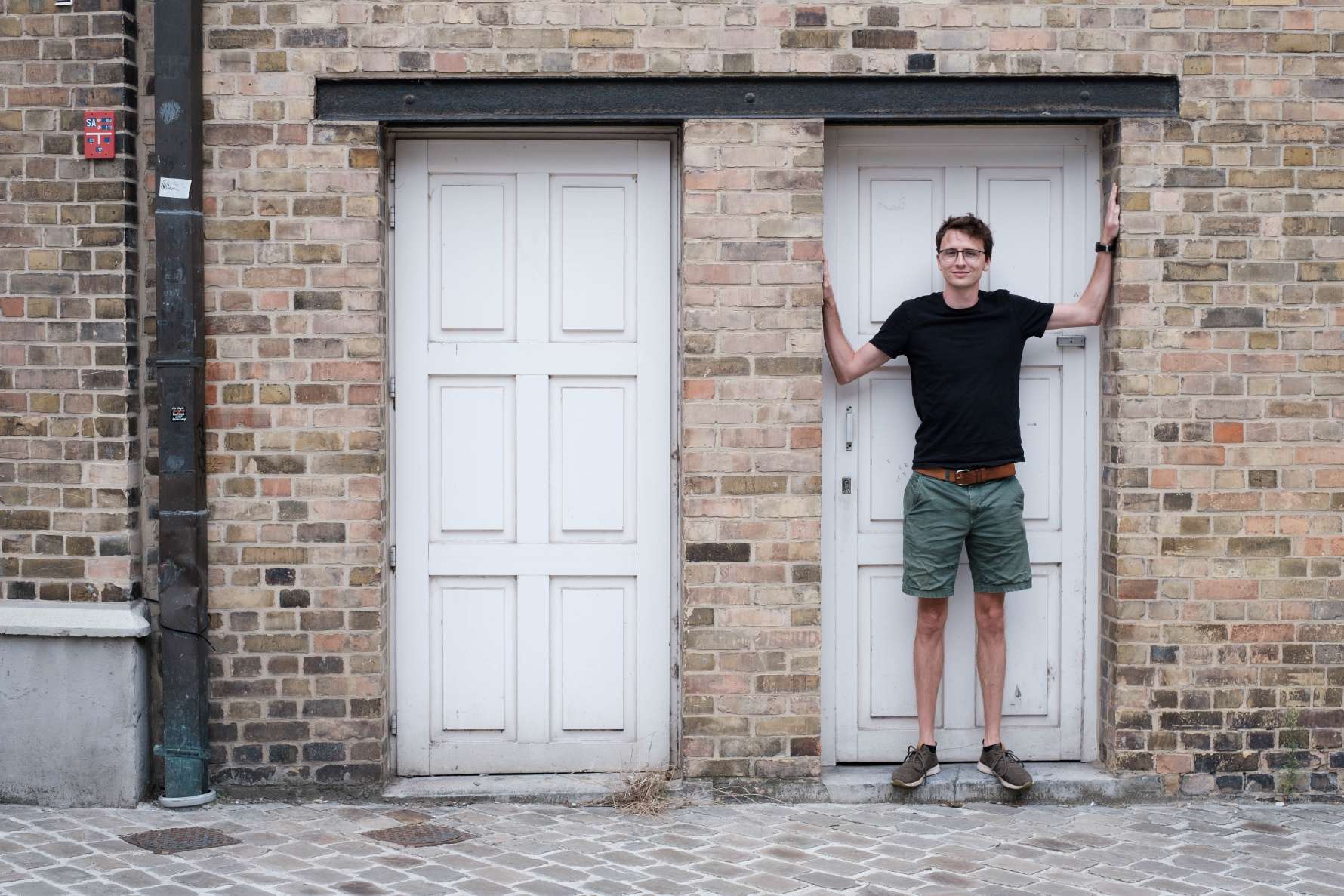 What do you do when you're not coding your brains out?
"A few months ago I became a dad, so at the moment, there is not much spare time for me. On top of that, I'm finishing the house we built last year. The list of chores is endless and keeps on growing. In the unlikely case there is some time left, I try to do sports and catch up on my old squash habit. But on Fridays, I gladly make time to join the team on their escapades to the bar."
Fancy a job at Factry? Take a look at our current job openings. For the moment, we're also looking for an Account Executive and a Customer Data Engineer. Feel like you got what it takes? Get in touch with us.