Factry is growing 🚀
and is looking for talent!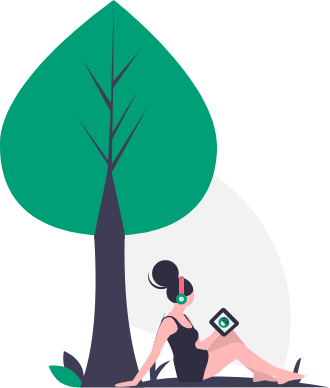 Change industry for the better
We help industrial companies do more with less. They save energy, work smarter, prevent downtime, optimize their assets, give their operators modern tools, eliminate paper, the list goes on.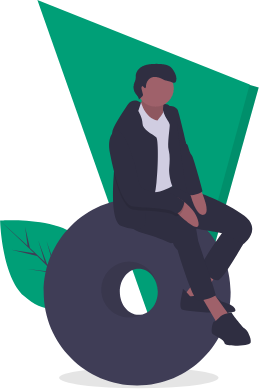 Boost your career
Factry is growing and we want the team to grow with us. Also, you can contribute to open-source software projects whenever the need arises.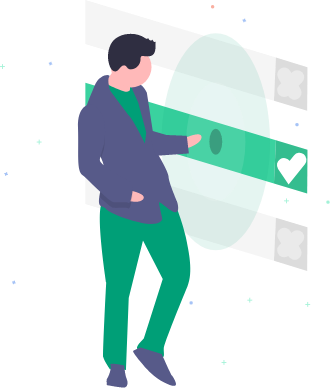 A creative working environment
We're based in a brand new office in Ghent, a 1 minute walk from the train station Ghent Dampoort. The office comes with a pool table, an unlimited coffee supply, protected bike parking, showers, and more.