Beating physics: Why our new Customer Data Engineer decided to join us
Sibe Bleuzé on , updated
With a Master's Degree in Physics, our new colleague Sibe Bleuzé knows all about motion, matter, and gravity. After graduating he experienced his own little Newton moment – and decided to join our team. Why did he make the switch from physics to IIoT? Or are both worlds not as different as it seems?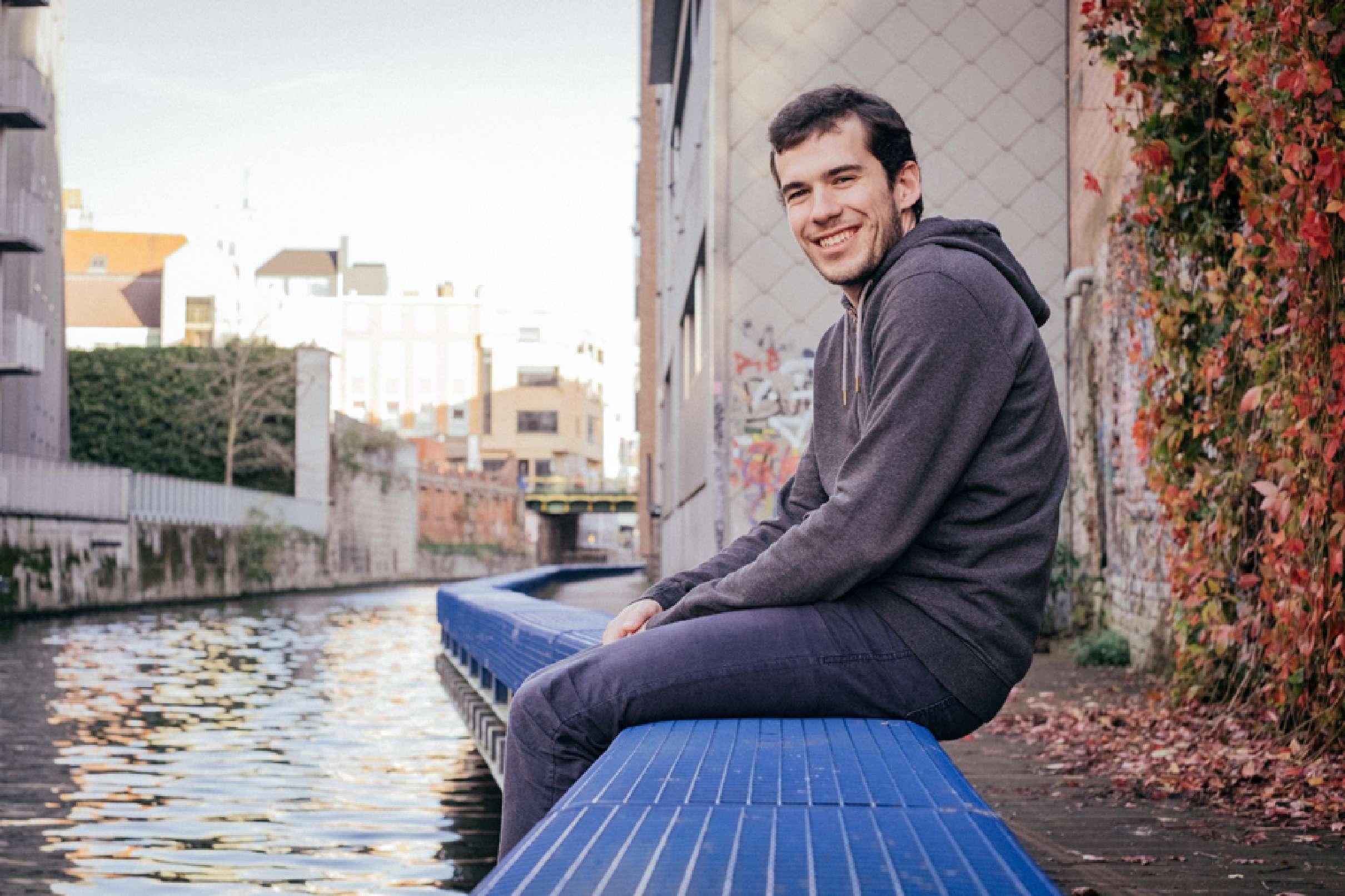 What does the role of Customer Data Engineer at Factry look like?
"My mission as a Customer Data Engineer is to help clients solve specific issues related to their data historian. Think, for example, about setting up new collectors, changing advanced settings, or making adjustments to the database. I work closely with Jeroen, the company's more experienced Customer Data Engineer, while other colleagues help me where they can."
What does IIoT technology have in common with physics?
"When I was studying Physics at the University of Ghent, programming was a vital part of the curriculum. Just like IIoT, modern physics is strongly related to data processing, so the methodology behind both areas are also quite similar. In short: finding out things while trying. I did consider going further in physics, or even doing a PhD, but in the end I committed to finding a job in IT."
What were you looking for in your first working experience?
"At the beginning of my career, I was looking for a job that allows me to explore a lot of new things. I was not yet familiar with the industrial world, nor did I know much about the company. However, I noticed early on that Factry works for a lot of clients in different industries. Therefore, I assumed the job would imply a lot of variation and different challenges. Turns out I was right."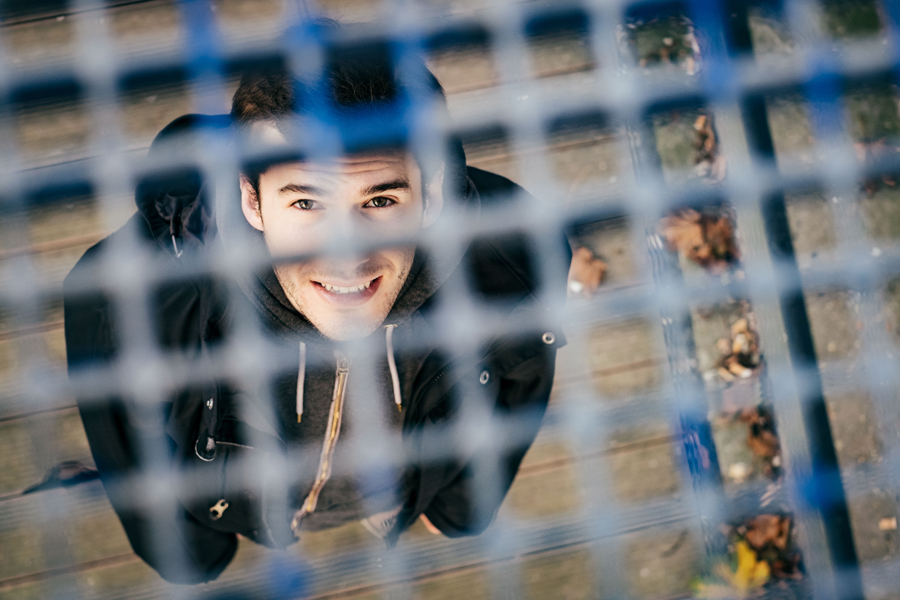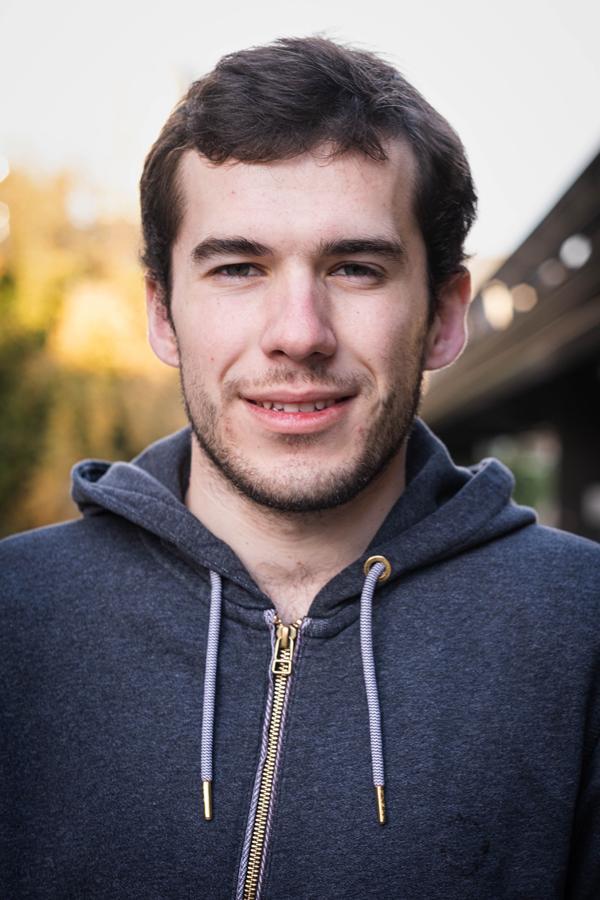 How did you experience the application and onboarding process?
"It all went really fast. During the application process, I had a couple of conversations with different people in the company, and was asked to do a coding assignment. As that all went smoothly, I was invited again. From then, it didn't take long either before we had a 'deal'. Since there clearly was a connection, it was in fact an easy choice to jump on board with Factry."
What do you hope to learn or achieve in the coming months?
"Especially to learn the ins and outs of the product. Besides that I'm working on a special project: developing an OPC-UA browser for Factry Historian that enables our clients to visually explore the data structure within the server, by means of a simple hierarchy. This will allow clients to quicker find the location of the data on the server, and to integrate that data with the historian."
Where can we find you when you're not behind a computer?
"Ever since I was little, I have been heavily into horse riding, especially dressage. Since I'm living in the city, this hobby is now more difficult to attain. Yet, especially during the weekends and in summertime, I still often take my horse out of the stable for a relaxing ride through the woods." With his eager-to-learn attitude, we're sure he will continue to knock us off our horses.
Join us too!


Find a job at a fast-growing SaaS company