Why AGC Glass took Factry Historian along on a multi-site digital transformation journey
Frederik Van Leeckwyck on
Glass producer AGC Glass Europe is on a mission for enterprise-wide digital transformation. In a mere two years, they have implemented Factry Historian on 8 sites and a multitude of production lines. Benjamin Léonard, the group's IT Industrial Solutions Manager, explains why that's just for starters. "The software has changed the lives of the people in our plants."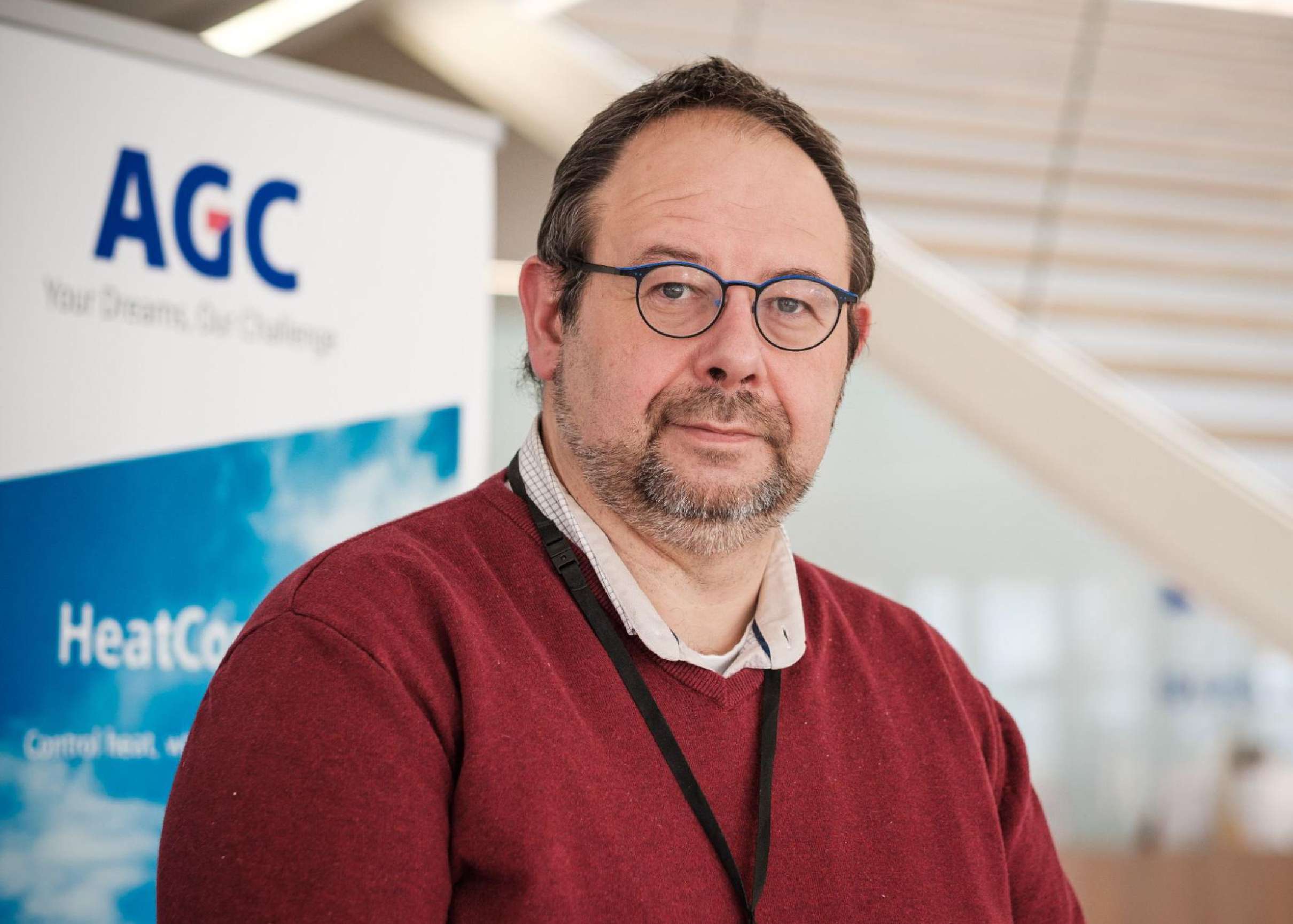 About AGC Glass Europe
AGC Glass Europe, headquartered in Louvain-la-Neuve, Belgium, is the European glass branch of AGC, a world leader in flat glass. With over a century of knowledge and expertise, and a commitment to innovation, quality and sustainability, it has established itself as a trusted partner for businesses across a wide range of industries, such as automotive, construction, solar energy, and high-tech.
With an academic background in Physics and Computer Science, Benjamin Léonard has always been hooked on science and technology. In his 16-year career at AGC Glass Europe, he has held several leading positions in the company. Today, as Head of the IT Industrial Solutions team, he is in charge of a large number of industrial applications at the European enterprise level.
As part of the Manufacturing 4.0 Delivery Center, his team has been at the forefront of the company's digital revolution, overseeing the group's implementation of Industry 4.0 applications across its European sites. At the end of 2021, the glass producer decided to complete their existing data collection solution with Factry Historian – and they haven't looked back since.
"My team focuses on three domains: industrial applications, data engineering and connectivity", Léonard says. "So we're at the intersection of many different crossroads and emerging technologies. From the European level, we select the right tools and provide them to the sites, so they can develop their own use cases independently. Our goal is really to enable people with IT."
How did you first hear about our company and software?
"In my search for an open source data collection and dashboarding solution, I stumbled upon a blog post by Factry CEO Jeroen, which grabbed my attention. When we later met personally at a Belgian IIoT event, we agreed to set up a pilot project. Only a few months later, we had launched together a Proof-of-Concept for a transformation line at our plant in Italy."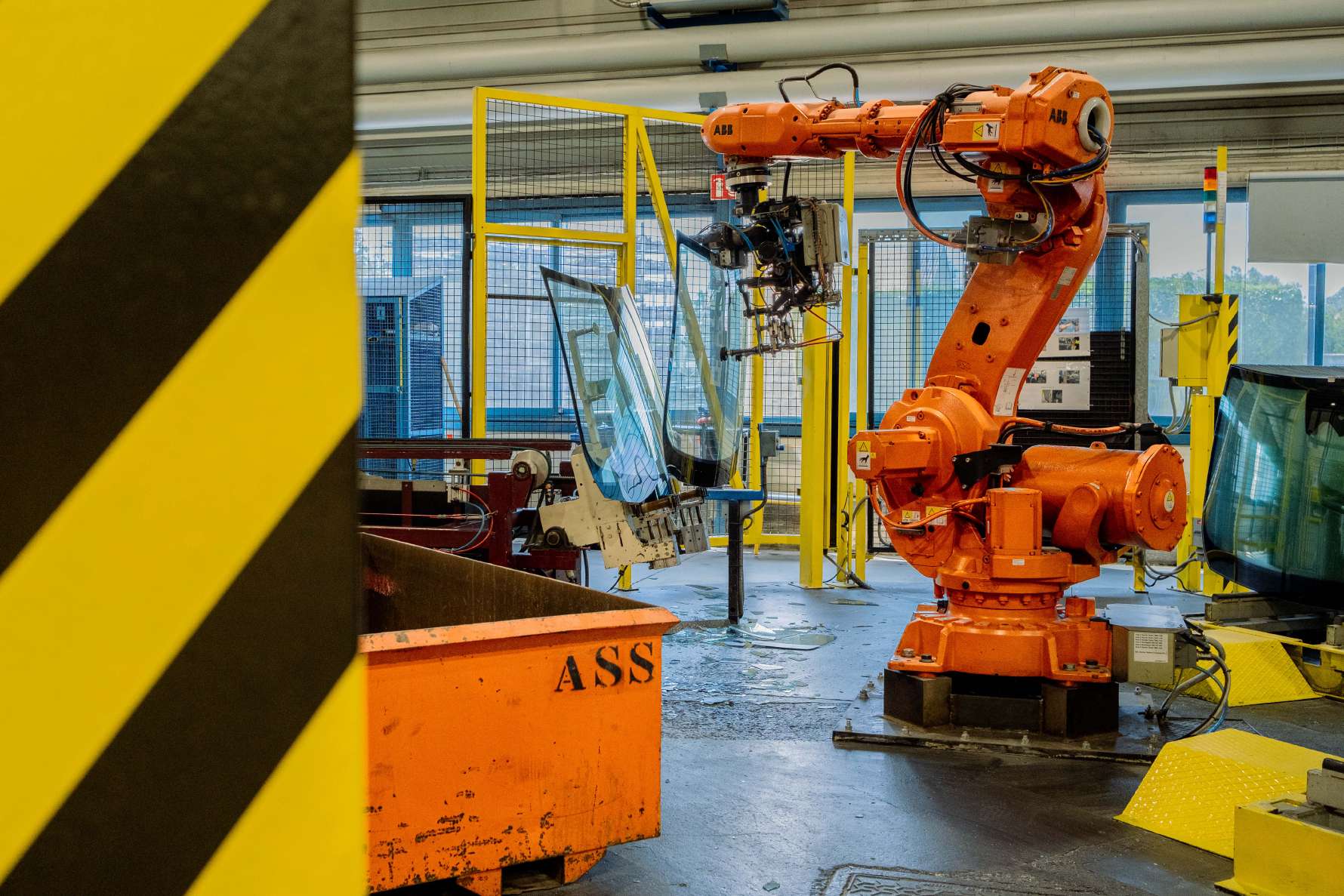 What urged you to replace your existing historian in the first place?
"In the Automotive department, only 3 lines were connected, and we collected very little data from the PLCs. We wanted to change that. Three scenarios were on the table: implementing Factry Historian, keeping our traditional vendor historian, or going for another IIoT solution on the market. The PoC was set up very well, and we were happy with the implementation and the results. That was also the moment when we decided to take it further."
What were other key reasons to go with Factry Historian?
"Firstly, because the software just works great, and we can't be everywhere. Secondly, because the code is well-maintained by a growing company within a very solid support contract. In case we have a question, we always get immediate answers. A third factor was the team behind the tool. Factry is not just a software provider. They think along and know what they're doing."
"In our IT department, anyone can write a piece of code that sends data to an open database through OPC-UA. The biggest added value of the Factry team is the extensive experience they bring to the table. From the beginning of the PoC, and up until today, I can only say we are really happy with the company's professionality, the way they manage projects, and the fast delivery times."
Has the software enabled you to meet your business goals?
"In two years time, we have connected a multitude of production lines on 8 sites, with new projects currently in the pipeline. That's a huge leap forward."
"Industry 4.0 compliance requires data transparency, IIoT connectivity, and data visualisation. We really got the job done within the Automotive department on all three levels. Previously, lines were barely connected. Dashboarding was very limited. Today, people on the floor have clear visibility on any type of process on plant level, and it's continuing to improve."
"Bringing Factry Historian together with other components, on the level of the plant and the shop floor, has also enabled a lot of new use cases. A great example is our production site in Aniche, France. Although it is a relatively small site, they're very dynamic and are coming up with a lot of new initiatives. We've seen great ROI, and it has even become one of our champion plants."
How does Factry Historian generate value for the business?
"In various ways. The ROI is in its usage. For instance, by measuring utilities data, we managed to solve a big hidden energy leak. By detecting and analysing microstops, we are able to increase the uptime of our lines. And by benchmarking production data, we can scale to new lines and sites in a much faster way. Without the tool, yield and traceability would definitely decrease."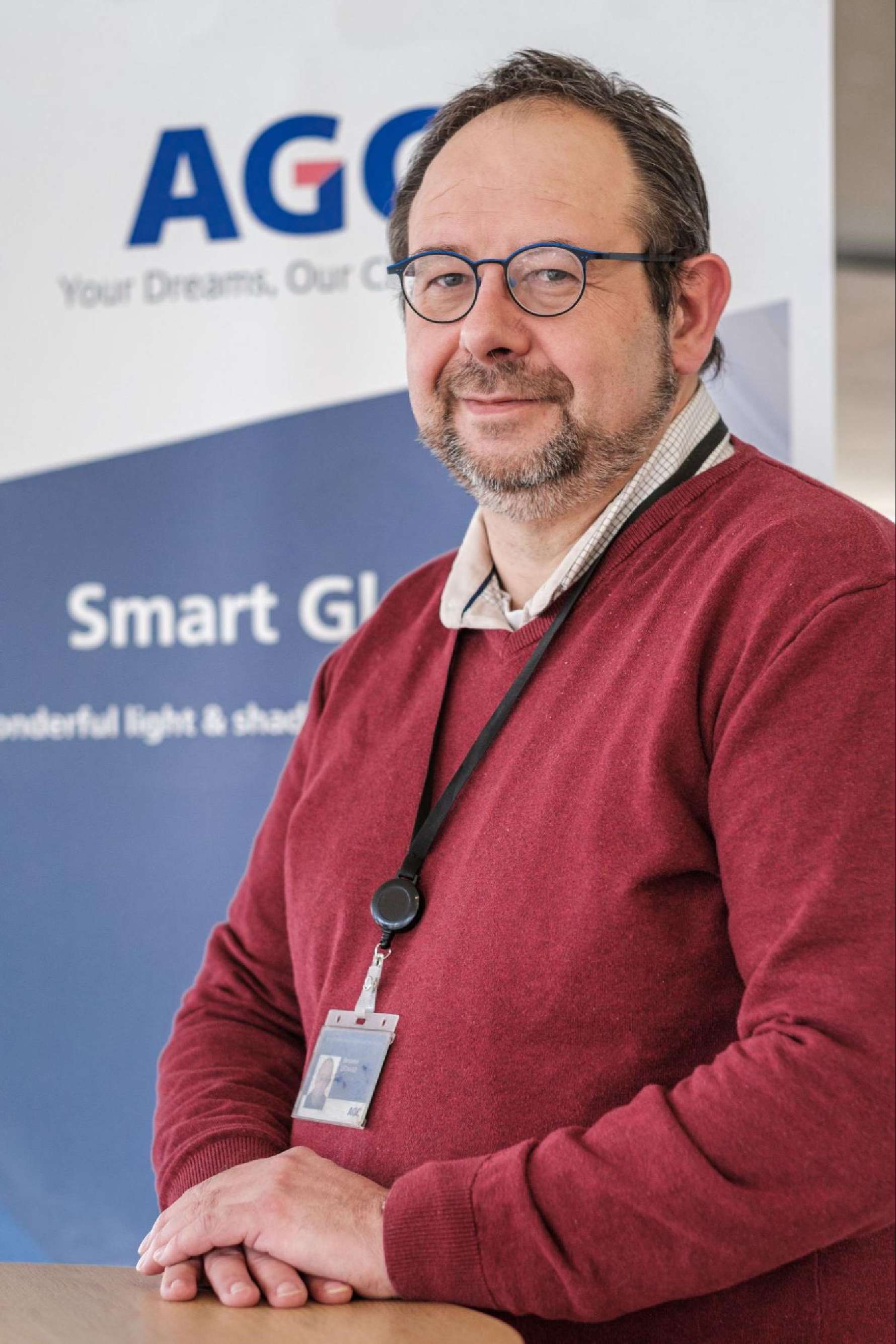 If you had to pick one favourite aspect, what would it be?
"The fast adoption by the people. Before, it wasn't always easy to stir the interest of people for new corporate tools, even though we tried to push it across the organisation. But as soon as they started to realise what they are able to do with the software, and how easy it is to create dashboards, they're using it non-stop. It has changed their lives, and they wouldn't want to miss it."
How does it compare to the previous solution?
"If there's one big differentiator, it would be the rapid availability of new functionalities. While traditional historian vendors are moving quite slow in terms of new functionalities, Factry Historian is continuously updated with fresh features. And because there is a huge open source community behind Grafana and InfluxDB, the built-in tools keep evolving at a very high pace."
What's still in the pipeline for the foreseeable future?
"We're currently working on two new use cases, with two more in the preparation phase. We're also launching a new transformation line, where Factry Historian will be installed from the beginning. This will allow us to speed up the implementation and finetuning process. This project is only starting, but we can already say that we see very good results from the beginning."
Factry Historian


The open IIoT platform for Industry 4.0