Free Webinar: A Data-Driven Approach to Saving Energy in Industry 4.0
Jolan De Cock on , updated
Still in the dark about your industrial company's energy usage? In a 45 minute webinar on December 6, Gianni Vanneste (Boortmalt) and Jeroen Coussement (Factry) illustrate how data insights can transform your energy savings strategy.
No time to view the recording? You can download the takeaways here.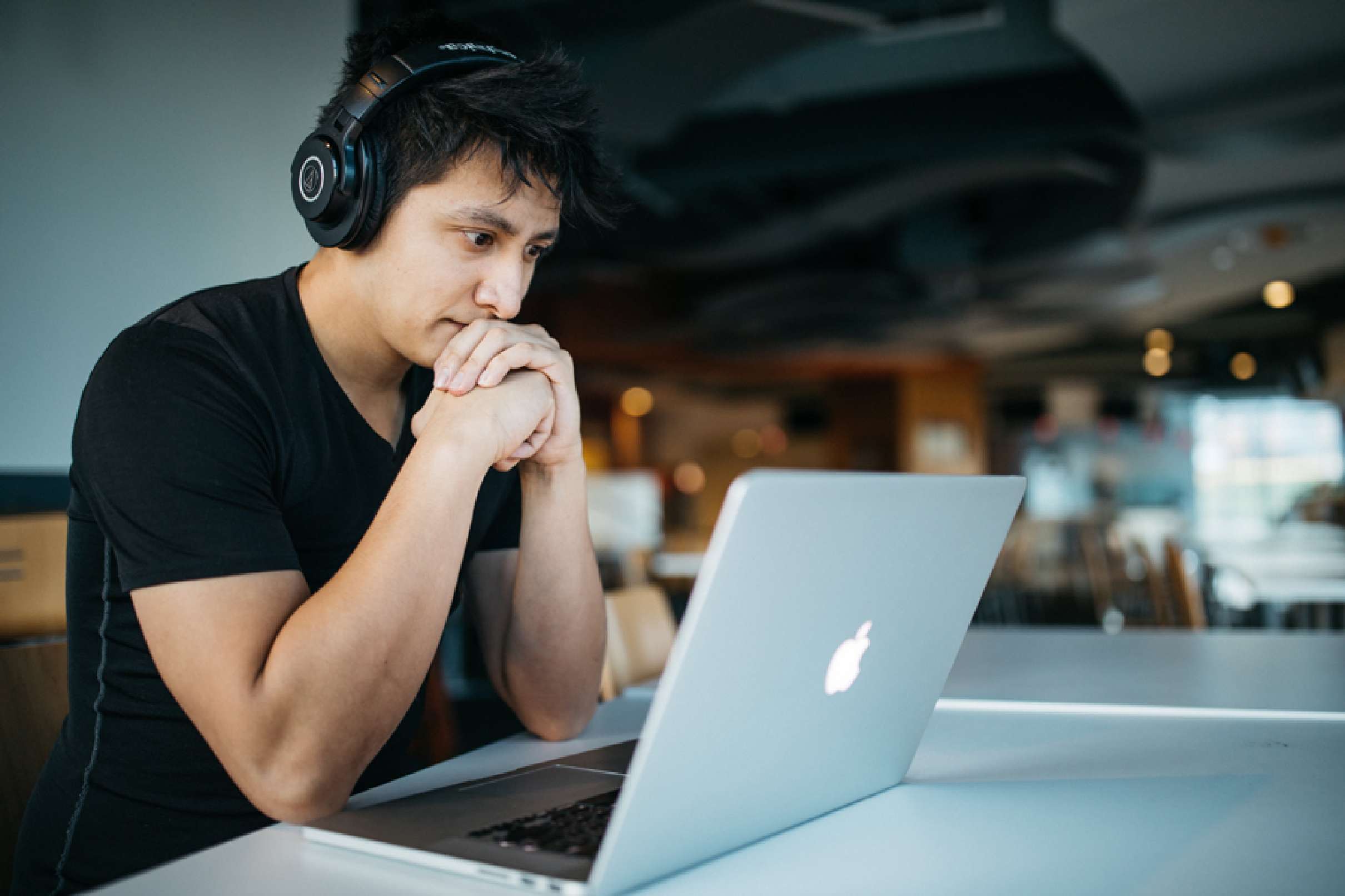 ⚡️ When?
December 6, 2022 - 12:00 - 12:45
🎯 Topics
In this webinar, you will learn:
How to save energy though better data insights
How to embrace an iterative approach to saving energy
How to put a data-driven strategy into practice
👋 Your hosts
Gianni Vanneste
Group Energy Optimisation Manager at Boortmalt
Boortmalt is the world's leading malting company with a 3 million tonnes production capacity. The group is present in 5 continents with 27 malting plants.
Jeroen Coussement
Founder & CEO at Factry
Factry develops open IIoT solutions for companies in the process industry, enabling them to produce more effectively, improve productivity, and reduce costs.
⏱ Timetable
12:00 - Short introduction

12:05 - An iterative approach to saving energy (Gianni Vanneste, Boortmalt)

12:20 - A practical approach to saving energy (Jeroen Coussement, Factry)

12:35 - Q&A
👇 Watch on-demand