Replacing pen and paper with real-time production insights
Jolan De Cock on , updated
With Andy Vanderpoorten, Supply Chain Manager at Copaco, we talked about his experience in digitising the shop floor, how FactryOS helped solve their business needs, and the challenges the textile industry is facing today.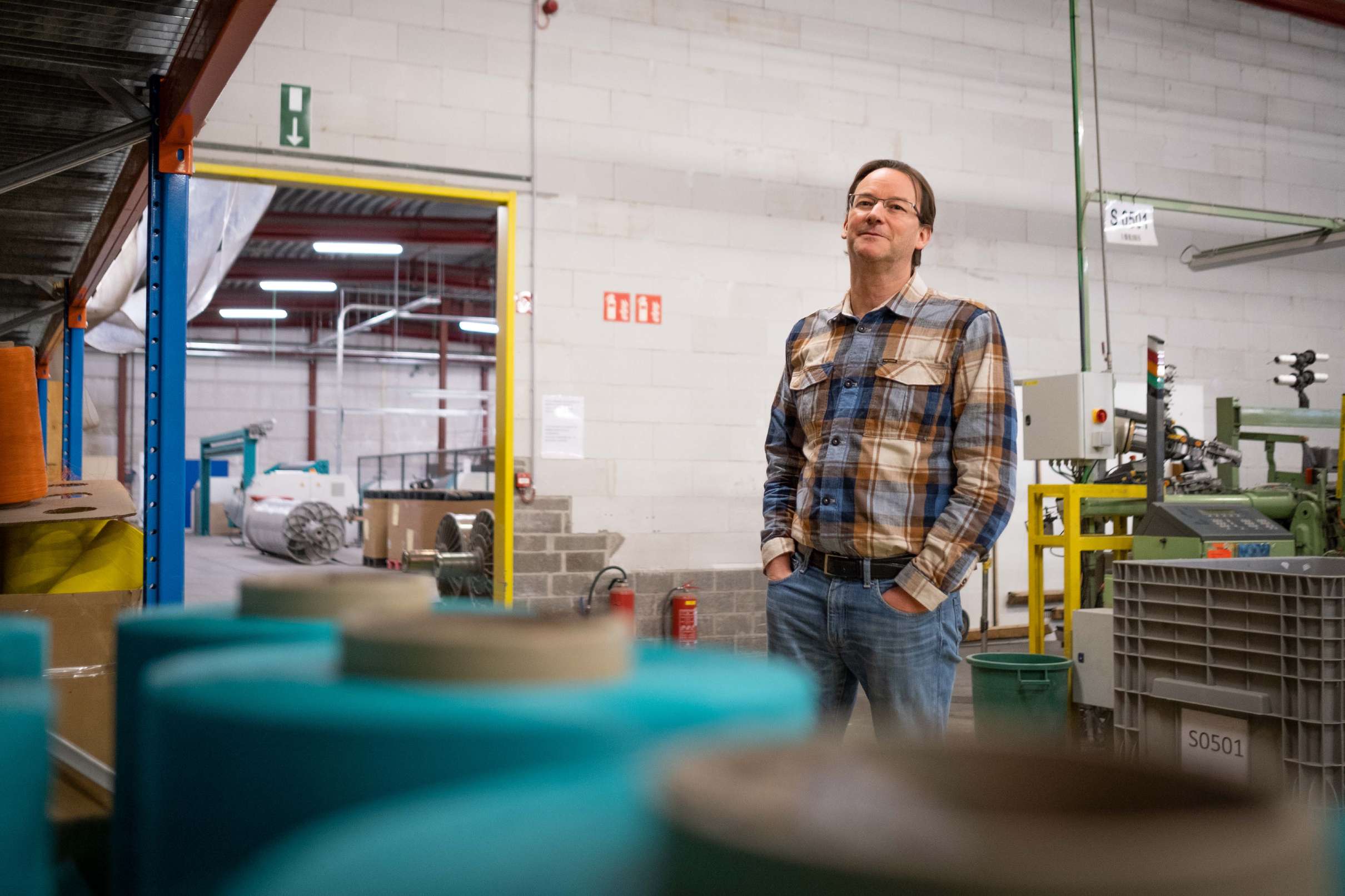 Started as a family business, the Belgian company Copaco Screenweavers has grown into a market-leading European producer of sunscreen fabrics and insect screen mesh. Copaco forms a cluster with two other textile manufacturers: the Belgian Helioscreen Fabrics and the French Mermet.
In 2020, we implemented the FactryOS MES system at their production site in Harelbeke, Belgium. Through his huge knowledge of the company's processes, Supply Chain Manager Andy Vanderpoorten was the ideal person within the organisation to help steer the whole project in the right direction.
"We're a very data-minded company, always on the lookout for new insights". Andy Vanderpoorten says. "I too have always been fascinated by data. I love calculating things through spreadsheets and BI tools such as PowerBI, especially because it gives me the opportunity to combine different datasets."
What were the main downsides of a paper workflow?
"We lacked process visibility. Because we only sign off a production order at the very end of the process, we had little overview of work in progress. During the production process, there was little insight into the current status of production orders, or materials and energy usage throughout the process."
"On top of that, our analysis workflow was all too static. I had to extract a table from the ERP, paste the static data in Excel and analyse it further by attaching formulas or other tables. That took a huge amount of time. And by the time I was finally done setting up the analysis, the data was already outdated."
Why FactryOS and not another MES platform?
"Our goal was to digitise operations, to work more efficiently and improve reporting", says Vanderpoorten. "In the spirit of collaboration, the choice for FactryOS was an easy call. Our counterpart Helioscreen was highly satisfied with it, and another MES would have definitely cost more to implement."
How has it improved operations and reporting?
"Now we have highly accurate and real-time data at our fingertips. We still make use of spreadsheets, but now work a lot more with real-time production data that comes directly from the database. Excel then supplies me with all the calculations I need, based on real-time production and planning data."
What do you think is the biggest added value of FactryOS?
"The overview it brings. The data screens not only bring clarity, but also make production planning so much easier. Before, orders were signed off at the end of the process. Now after every 10 metres. This gives us a highly accurate picture of work in progress and their statuses. That's a gigantic improvement."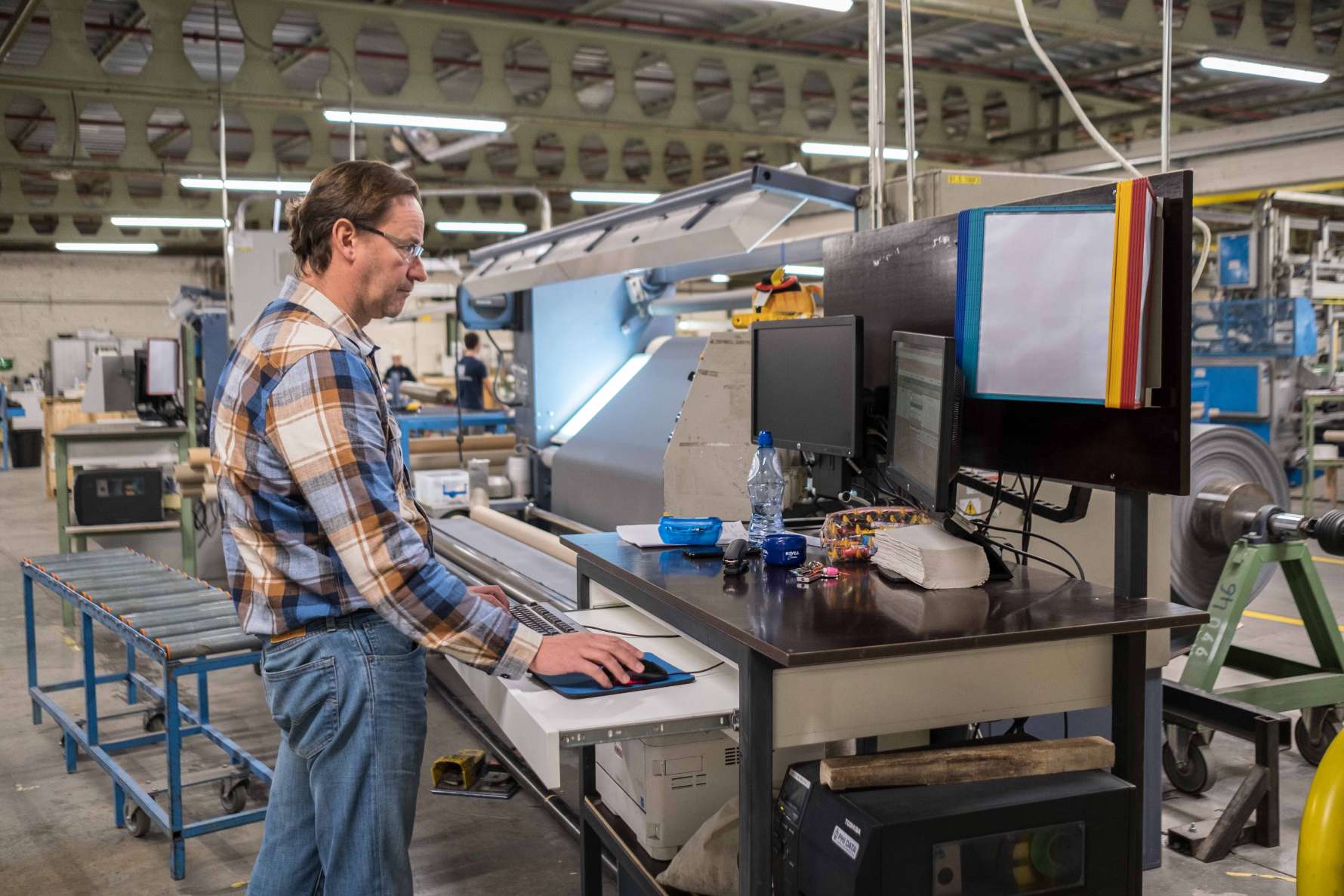 On a personal level, how did you experience the collaboration?
"Implementation went smoothly. Of course, every project has its teething problems. At some point, there was an issue with the interaction between ERP and MES. After some digging by Factry, the problem got resolved. And that one time we needed urgent support on a Friday night, they came through."
"Before and during the roll-out of the platform, I was in touch with Factry's technical director Yves. Communication with myself and the ERP vendor ran very smoothly. Yves is a true expert when it comes down to MES and SQL, and whenever I had a question, he sent me an answer almost immediately."
What are other challenges your company is facing today?
"The current economic climate is very challenging. Most of our raw materials come from Mexico, China or Taiwan, while transportation has become extremely expensive. At the same time, market prices are under extreme pressure. This hasn't stopped us from further expanding our production site."
"Secondly, there is currently a large overlap between the companies in the group: we often send the same products to the same clients from three production sites. That is also why we are implementing a new structure on top of those three sites, centralising sales, marketing and warehousing."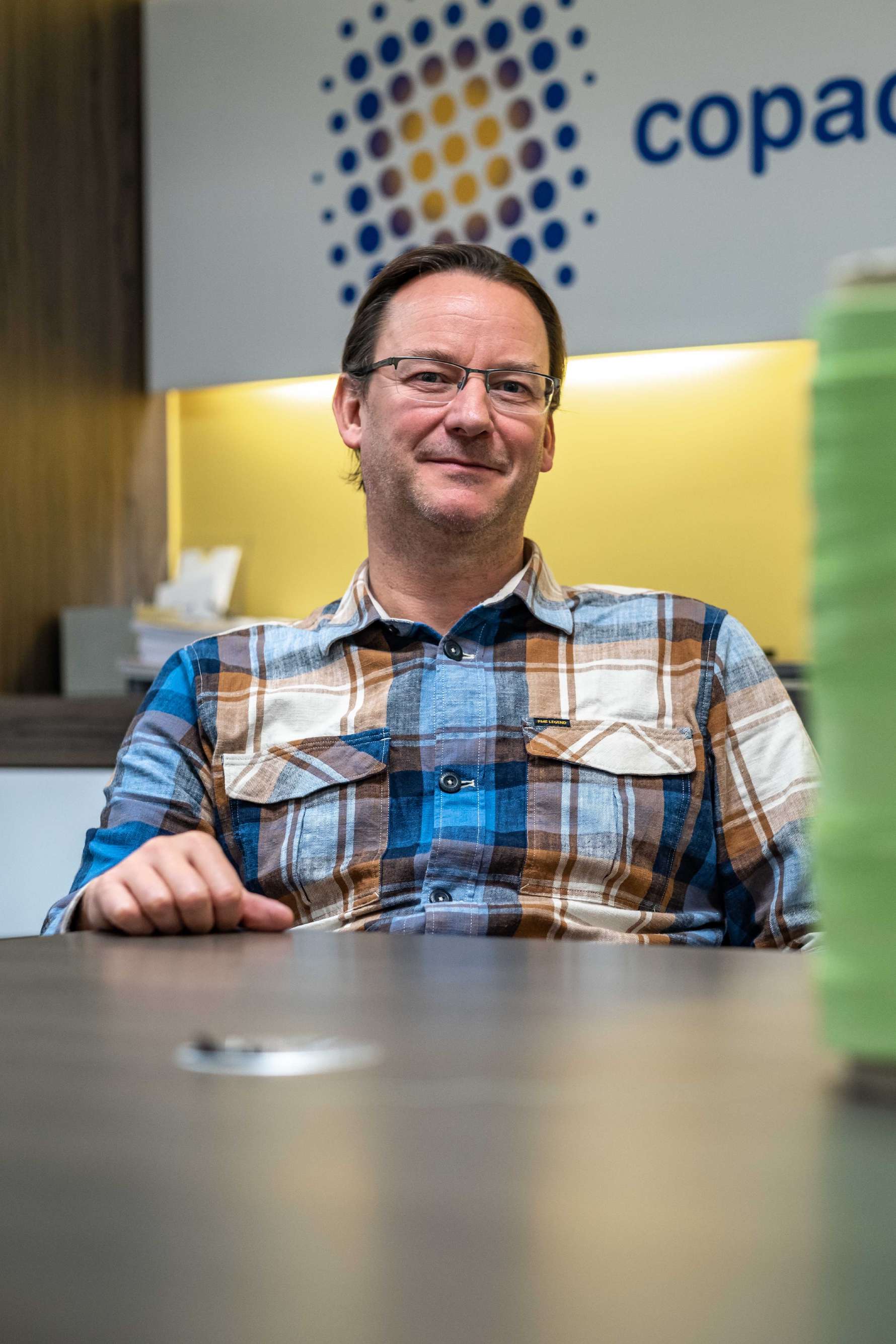 Which other data insights are you still eager to obtain?
"In the near future, we are planning a training session to get even more insights out of the MES using PowerBI. Being able to run more advanced PostgreSQL queries, will definitely open even more opportunities for process analysis. In the near future, we will also be looking at batch analysis."
What's your final judgement, two years after implementation?
"I'm really happy with the MES solution Factry delivered to us, and would definitely recommend it to other manufacturing companies. It has brought us nothing but valuable data insights and improved our workflow dramatically. Scaling it to a third site would further streamline our reporting workflow."
Want to see FactryOS in action?