Four unexpected benefits of open data historians
Frederik Van Leeckwyck on , updated
There is no such thing as a free lunch. Yet when you subscribe to our open historian, it comes with a few extra side dishes. In our blog series 'Unexpected Benefits' we discuss the underlying advantages of Factry Historian, in addition its core tasks of industrial process data collection, storage and dashboarding. Discover its four most important bonus benefits.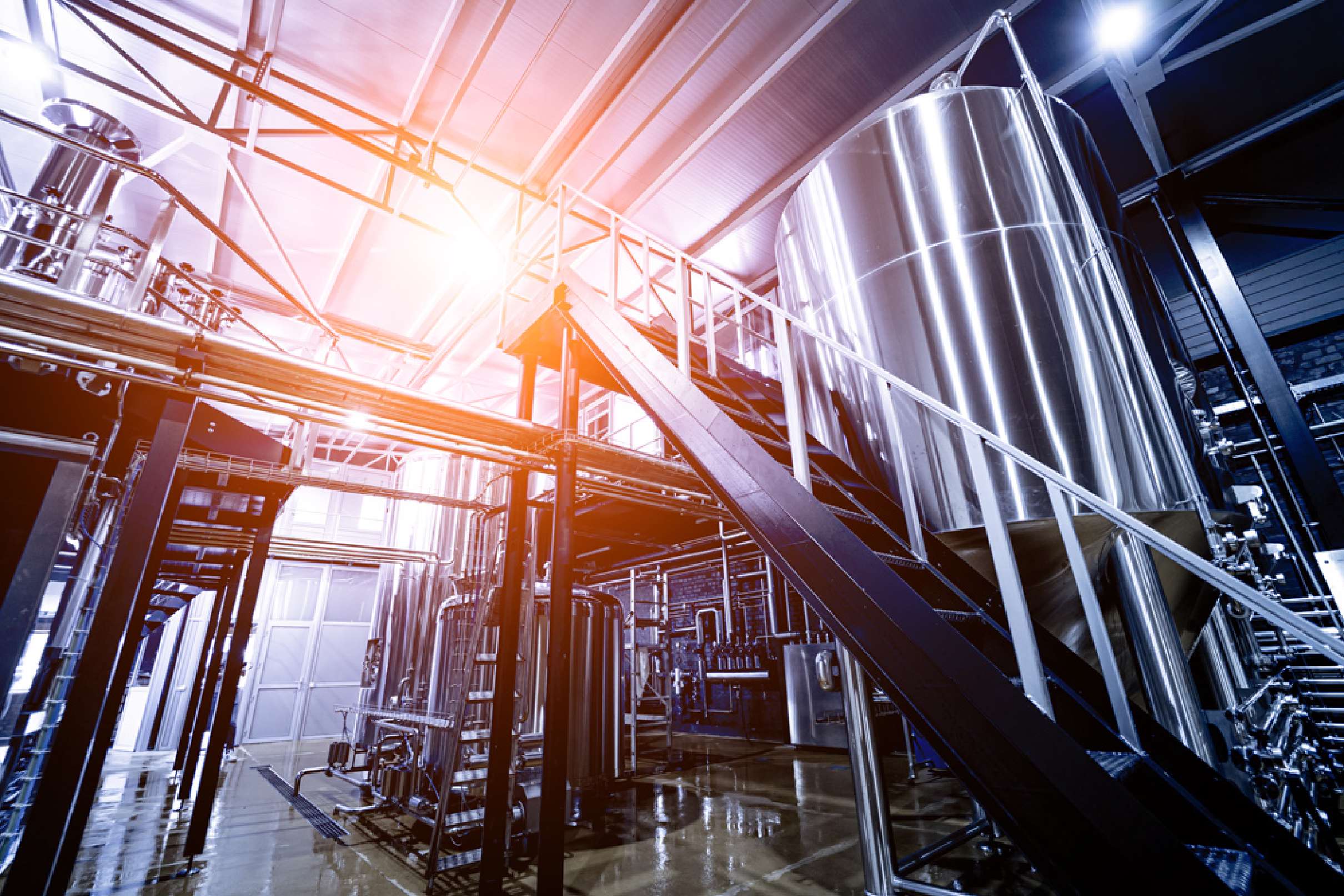 The main reason why businesses in the process industry implement our open historian is because they lack frictionless access to production data, and need actionable insights in their production process. So that's what they get, in abundance. Yet once the historian is implemented, clients discover it brings even more value to the table than they had expected first. Discover the four biggest additional benefits of our historian for businesses in the production industry.
1. Increased employee engagement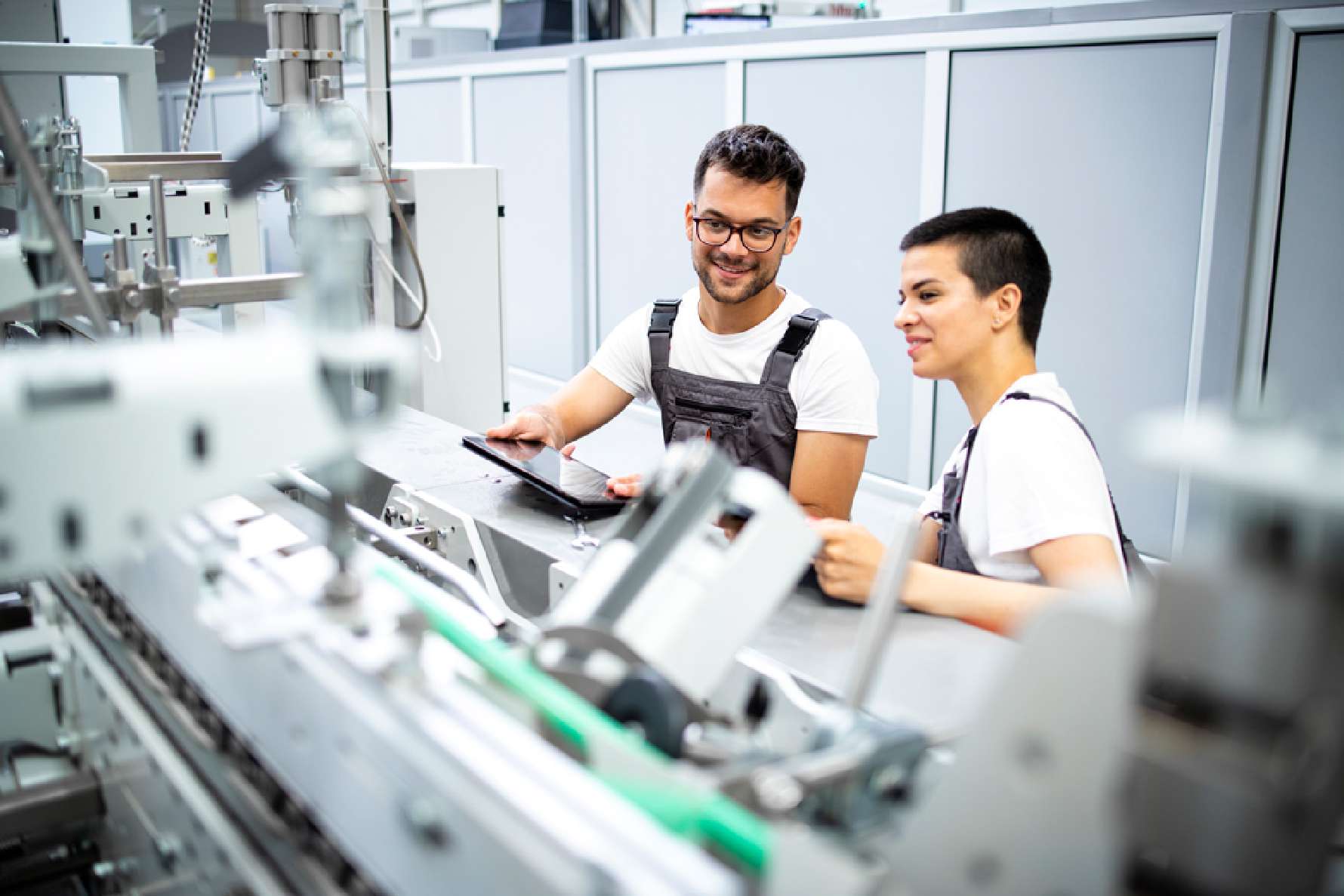 Engaged employees are more productive, profitable, safe, and less likely to leave. Yet many organisations in the production industry are struggling to create a compelling employee experience. Open historians encourage workers to take part in the greater goal of the business by gathering them around the process and inspiring them to collaborate, experiment and learn.
The additional benefit
Repetitive duties such as manual data collection are taken over by the historian. Instead of transcribing machine counters, people on the floor get more time to do useful and satisfying tasks. Moreover, the historian's user-friendly dashboards enable our clients to transfer process knowledge from experienced to less experienced operators, and onboard new staff members a lot quicker.
Read the blog post:
2. Use it for Materials Requirement Planning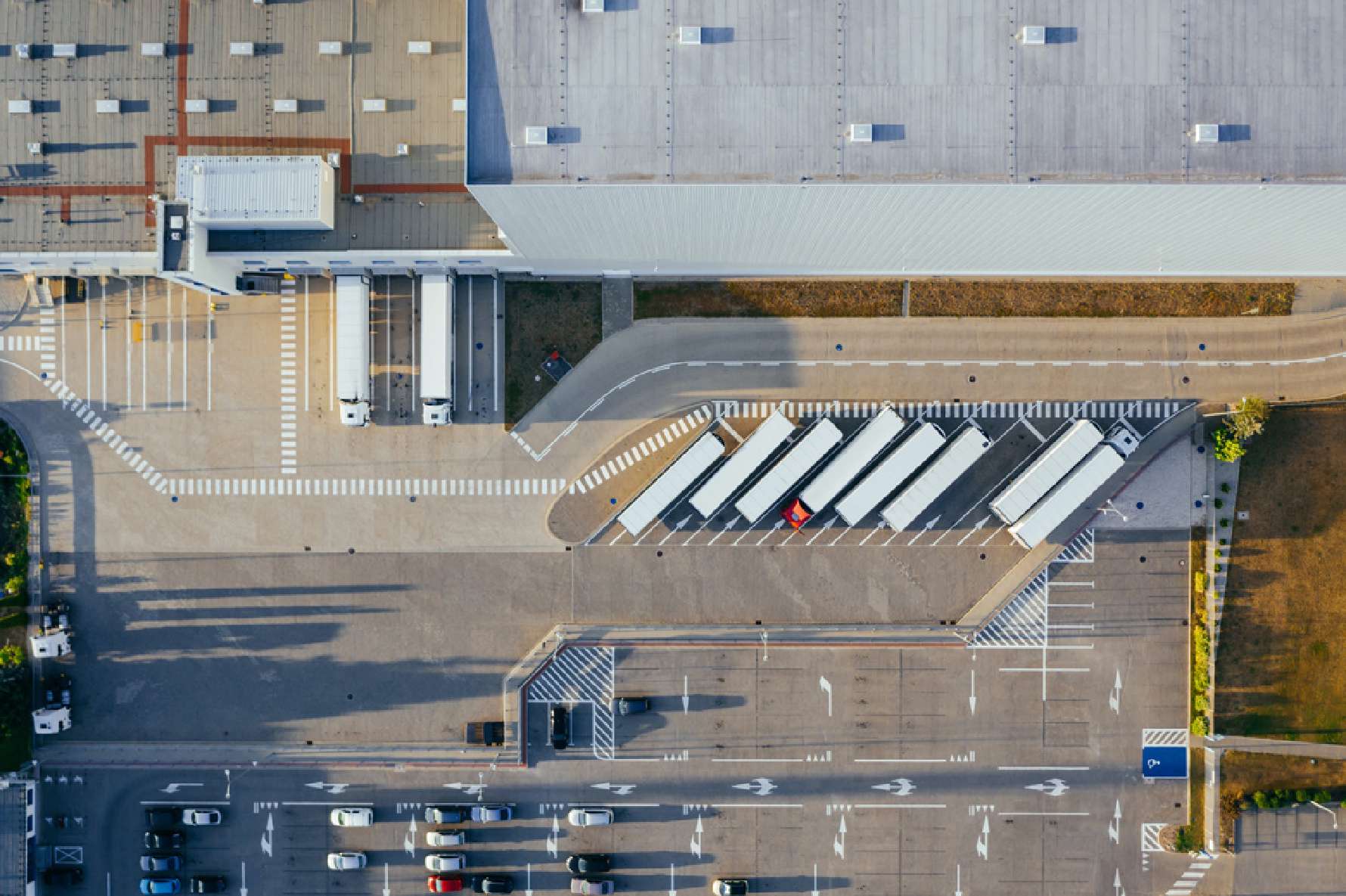 Materials Requirement Planning (MRP) is a production planning and inventory management system designed to manage the production process and supply chain. The main mission of MRP tools is to maintain adequate inventory levels, and ensure that raw materials are available in production as needed. The result is a more fluent production process without stress orders.
The additional benefit
Open historians can be easily used for MRP by combining machine monitoring data with planning data from ERP and MES. Through the same historian interface, employees can consult advanced visualisations and make accurate predictions about e.g. batch material usage compared to stock supply. Procurement is automatically notified in case raw materials are running out.
Read the blog post:
3. Use it for energy monitoring and save money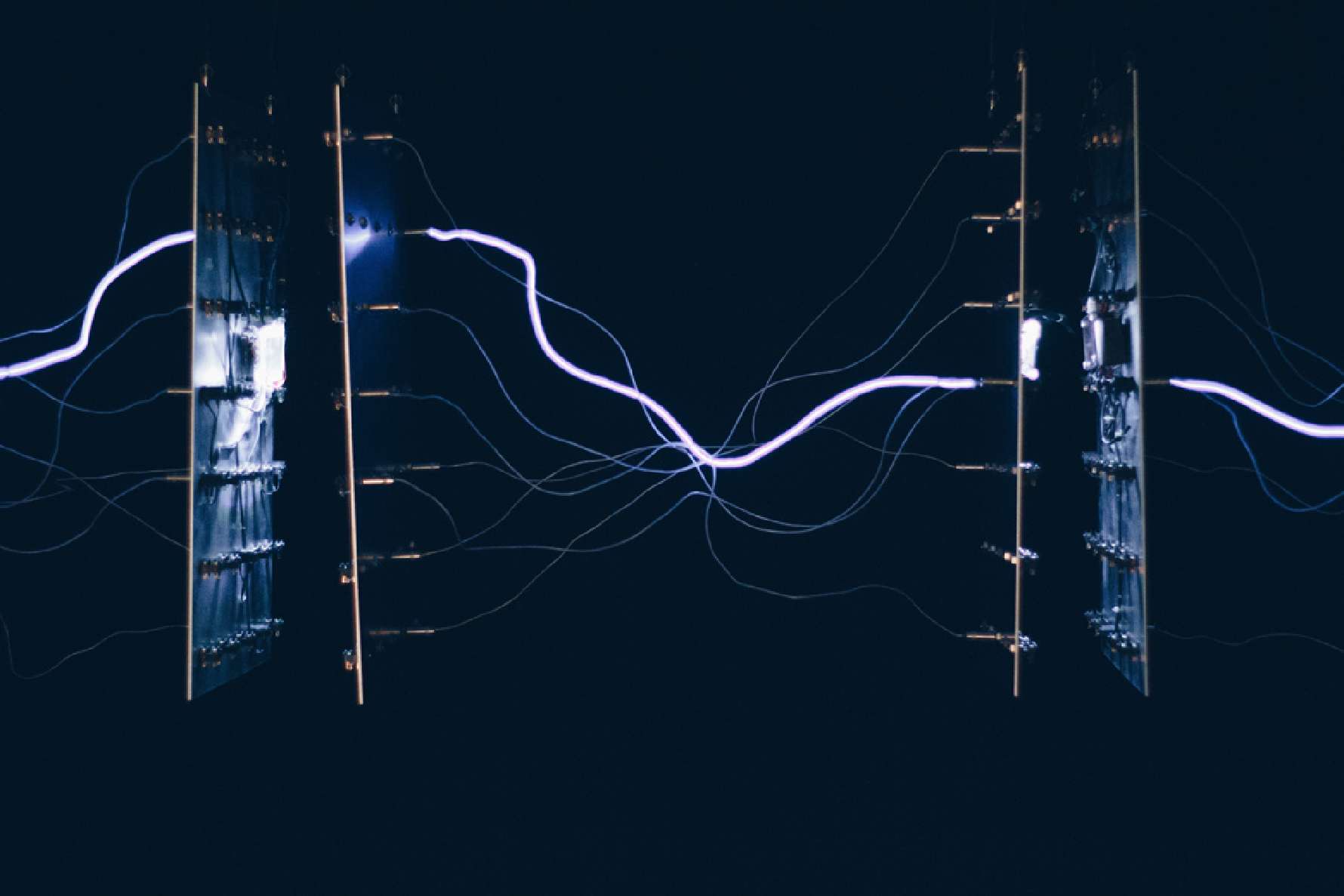 Energy consumption often is one of the most substantial costs in the production industry. Having accurate data on energy consumption for each part of the production line has therefore become a need by itself. No problem: historians will also capture and visualise data that is indirectly related to the production process, such as energy or gas consumption, or even process steam usage.
The additional benefit
Custom dashboards and automated reports offer real-time and historical insights on energy consumption patterns, resource usage, and progress on sustainability efforts. Plant managers, process engineers or operators can quickly navigate energy-related data and discover new improvement potential – without having to add another standalone tool to the technology stack.
Read the blog post:
Watch the magic happen
Request a free demo of Factry Historian
4. Scale faster to a new production line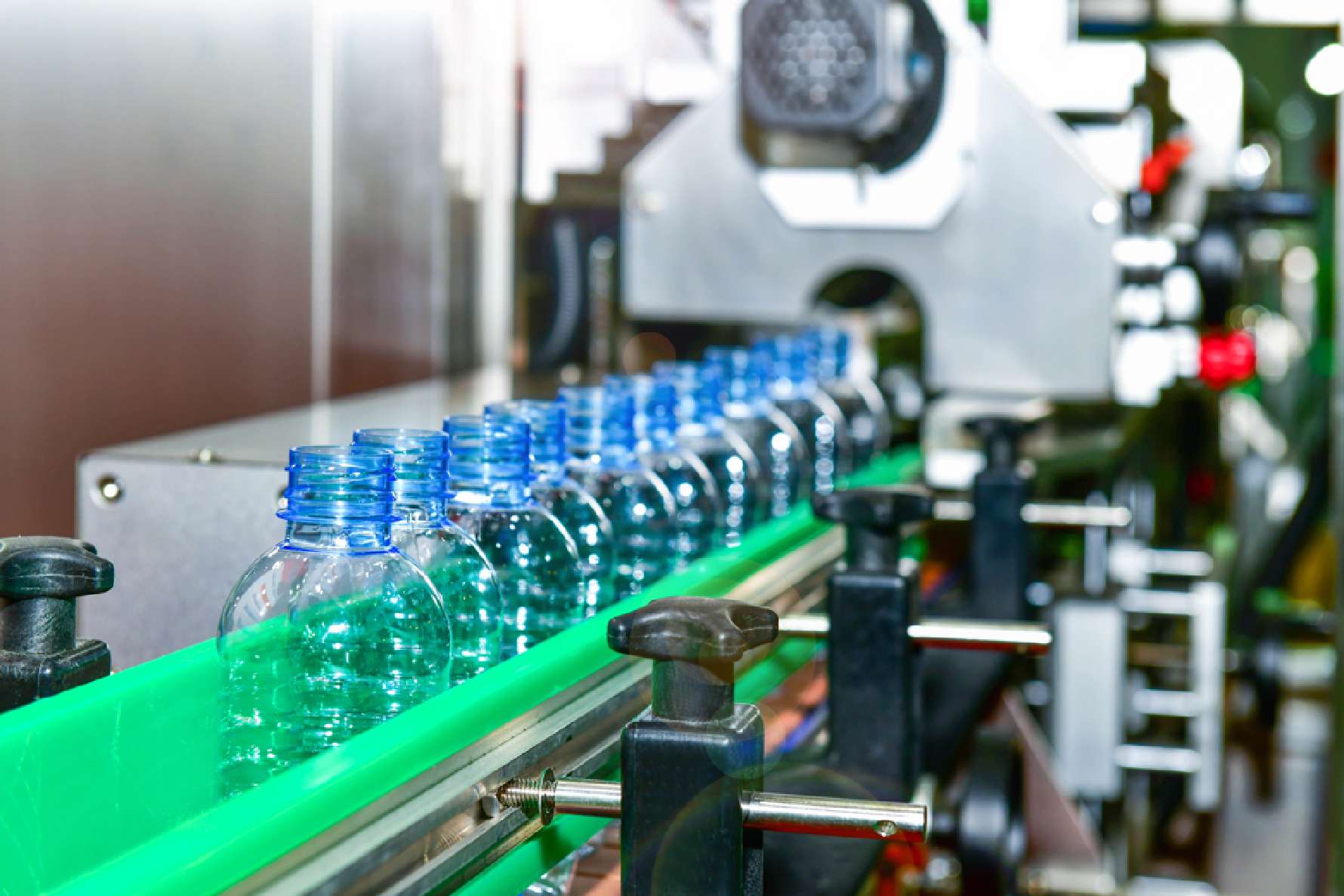 Is your production company struggling to keep up with demand? Then you'll probably want to increase throughput by building a new production line, or even a new production site. Traditional automation software often depends on customised systems and interfaces, which can be monolithic, expensive, and difficult to expand without having to do a full rework of the application.
The additional benefit
An open historian is easily scalable and will make this process easier, faster and cheaper. Within one single licence, an endless amount of tags or metrics can be added. Process data of current production lines can be matched against new ones to compare performance, while process insights and innovations can be instantly applied to other production lines or facilities.
Read the blog post: