A client review of our data historian's event detection & analysis module
Frederik Van Leeckwyck on
With Factry Historian's event module, it has never been easier for fermentation expert Lesaffre Group to detect process events such as batches, and aggregate relevant process parameters and KPI's on them. Read the post-PoC client interview.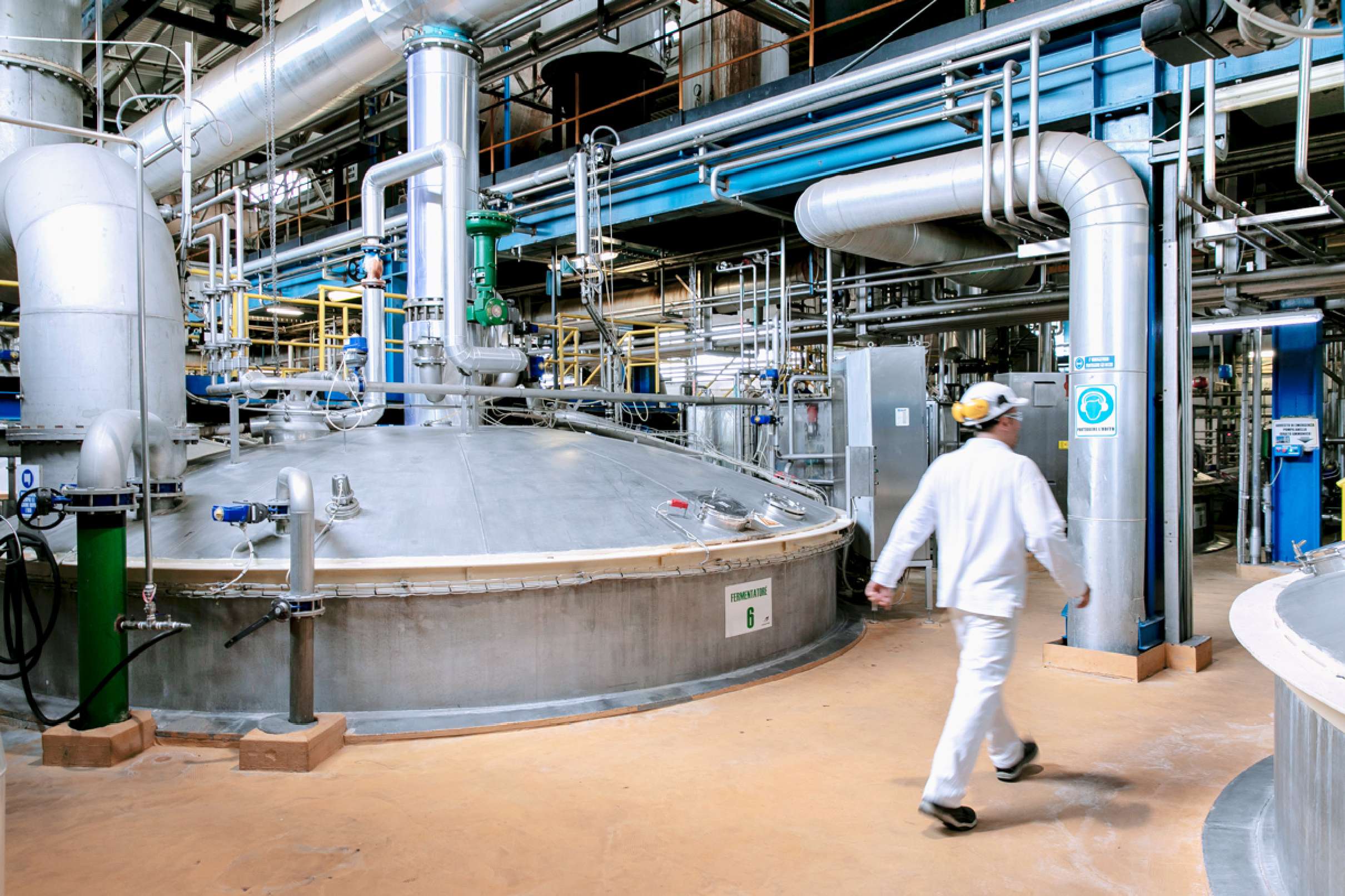 As a Regional Project Manager at the global fermentation expert Lesaffre Group, Rastislav Potocny manages and coordinates the company's 'Factory 4.0' innovation projects in OCEA region (Russia, Ukraine, Central and Southeastern Europe). "My role is to help countries and factories enhance their capabilities through new Industry 4.0 solutions, and help them gradually build the factory of the future", Rastislav Potocny says.
Over the past months, we have successfully rolled out a pilot of Factry Historian and its event detection & analysis module at one of the company's production sites. Thanks to this new feature, they can now detect critical process events automatically, such as batches, orders or downtime, and transform raw data into an SQL format without complex integration scripts.
What was your main goal for this PoC project?
"The main purpose of the PoC was to validate whether the historian's event module could effectively transform raw process data from a time series database into a format that is ready for more advanced reporting and analysis, based on the event detection logic we had put together. Not by means of custom scripting, but through a solution that is automated and easily configurable. That was really the essence of the PoC."
How has the data transformation process changed?
"Up until now, transformation of raw data was done through custom Excel and Microsoft SQL integration scripts, which were often very complex and quite difficult to understand. With the Factry Historian event detection and analysis module, we are now able to automatically transform the raw data in an open SQL database, based on an easily configurable event detection logic."
"Configuring new events is as easy as drag-and-drop. You can simply click and set each variable, and choose between an aggregation function. The initial set-up requires some knowledge of automation and PLCs, yet once the measurements are set, anyone can start analysing the data without needing an automation or data science expert. That's a big step forward for us."
What I like a lot about the technical solution is that it is built with open source components melted together, which makes a lot of sense, and it has also proven to be very scalable.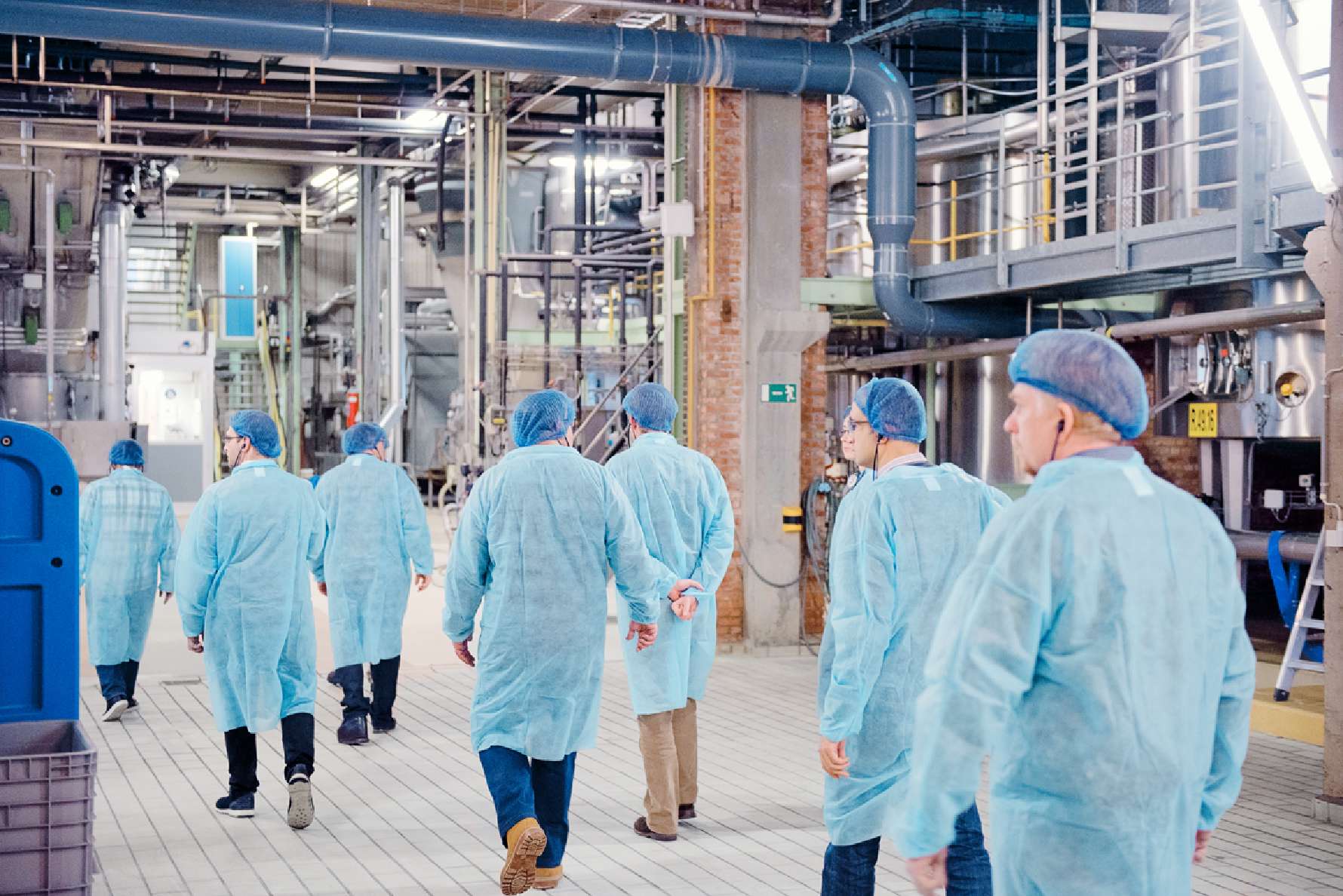 Which company roles will benefit from the solution?
"On a management level, event data from an open SQL database is leveraged for business analysis in Power BI. Yet on an operational level, the historian's built-in visualisation tool can be used by a much wider audience. You might need a certain technical level to set it up, but once this is done, even the data transformation logic becomes accessible to a much larger group of people."
"On the production floor, the historian also allows people to deep dive into time-stamped data rather than in batch data. By monitoring processes in real time through the Grafana interface, we can follow up on how they are evolving and trending. These graphs are really driving the fermentation process because they help us understand its behaviour, or the behaviour of the fermentor."
Factry also helped us to quantify the results, and translate the PoC into a number of deliverables we could touch and compare. That's a very different approach from giant companies.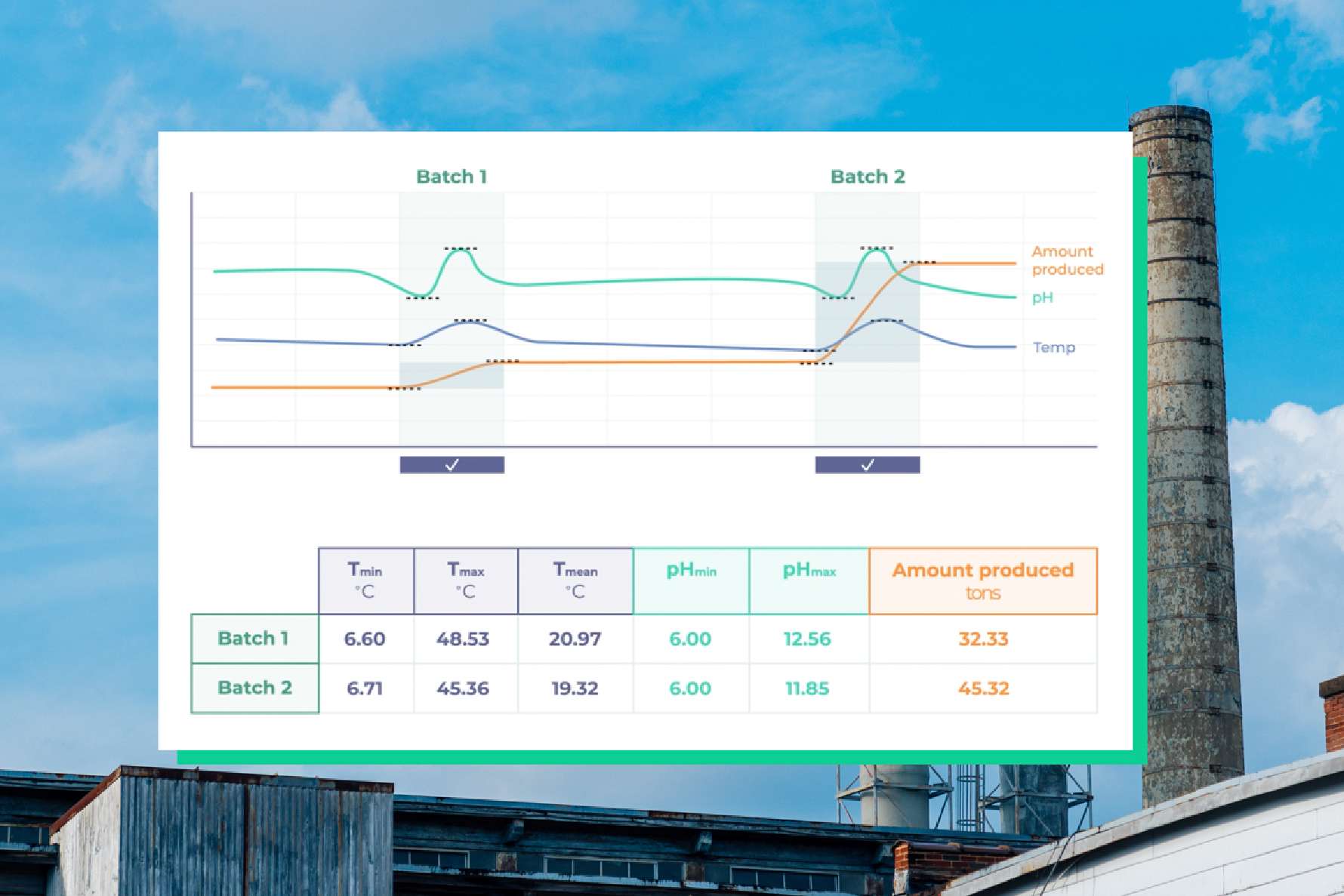 How satisfied are you with the end result of the PoC?
"I am very happy with the overall results. Setting up the PoC was extremely useful, and gave us the confidence that we can now come up with a final solution that works perfectly -- and this is exactly what we wanted to accomplish. The openness of the solution, and the Factry team's flexible approach, enabled us to develop a series of new Industry 4.0 initiatives."
"What I like a lot about the technical solution is that it is built with open source components melted together, which makes a lot of sense, and it has also proven to be very scalable. So the technology is really good, as well as the solution and how it is presented. That is why I feel so confident about it."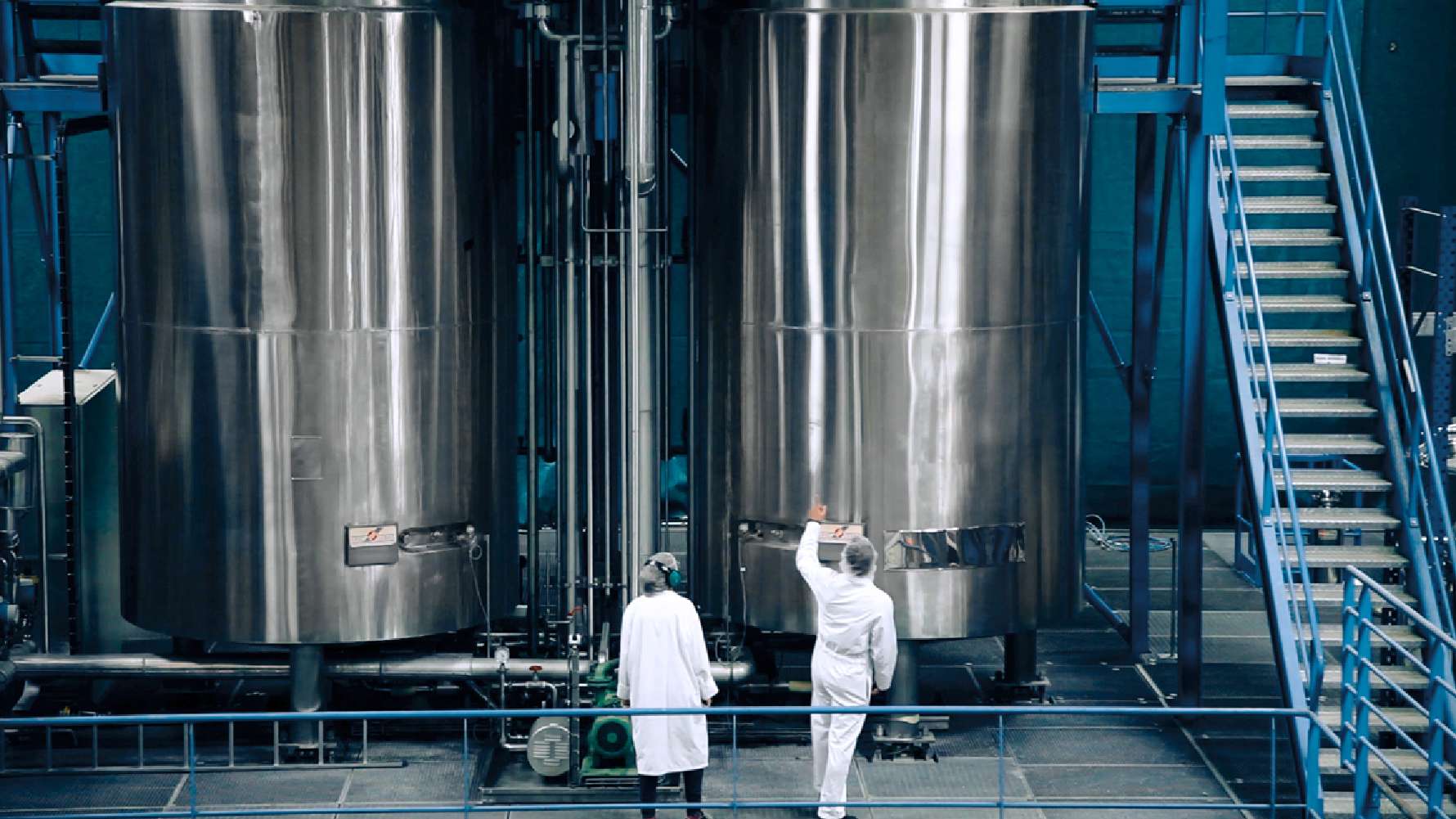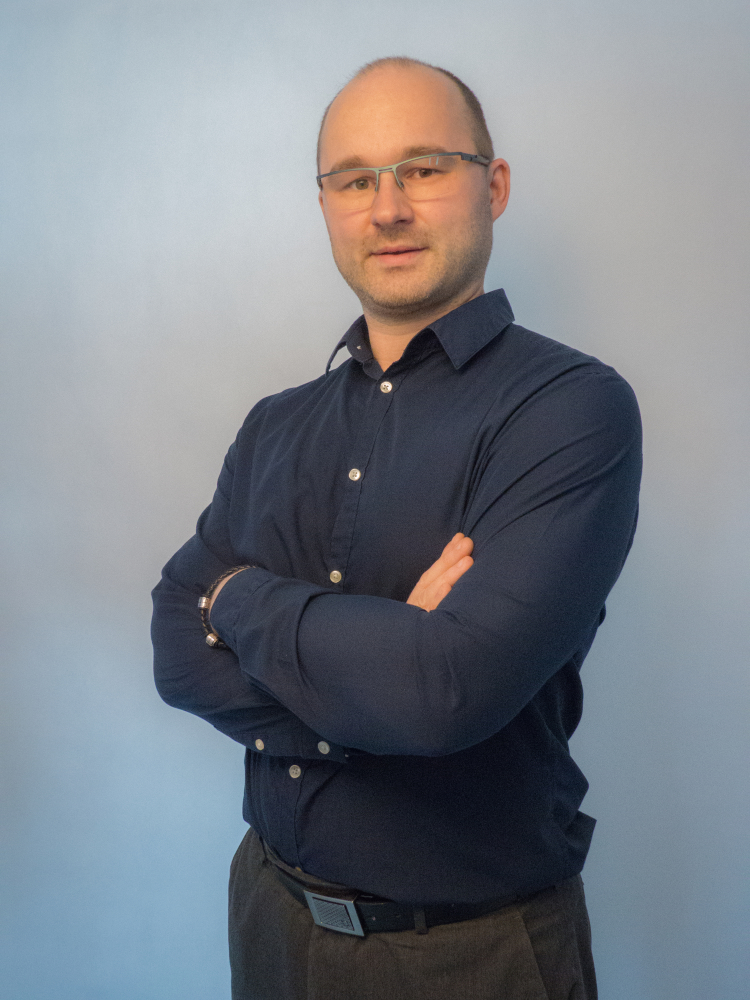 What will you remember most from this pilot project?
"What I found especially great about the collaboration was that even prior to signing the contract, a lot of time was taken to sort out the specifications and requirements with our team, and help us pinpoint the scope of what we were trying to achieve. This was quite a tough exercise, but we were really guided in understanding what the outcome of the PoC could and would be."
"Factry also helped us to quantify the results, and translate the PoC into a number of deliverables we could touch and compare. That's a very different approach from giant companies, who will expect you to point out specific requirements and specifications, and probably won't spend much time helping you to understand what you really want. To us, this made all the difference."